About Us
As a renowned, market-leading information technology company, we provide one-stop solutions to B2B and B2C businesses, ranging from start-ups, agencies, to enterprises. We are highly respected and have been praised for our agile adherence, robust DevOps process, Service Level Agreement approach, and timely delivery.
Flexible in our work approach, we can partner with you in any area of your business, such as consulting, strategy, transformation roadmap, and others. We utilize a wide variety of business domains like SaaS-based products, eCommerce, marketplaces, business analytics, and third-party integrations. We can deliver world class solutions and services for all of your software development needs, including web application solutions and mobile application solutions to build a solid foundation for your business.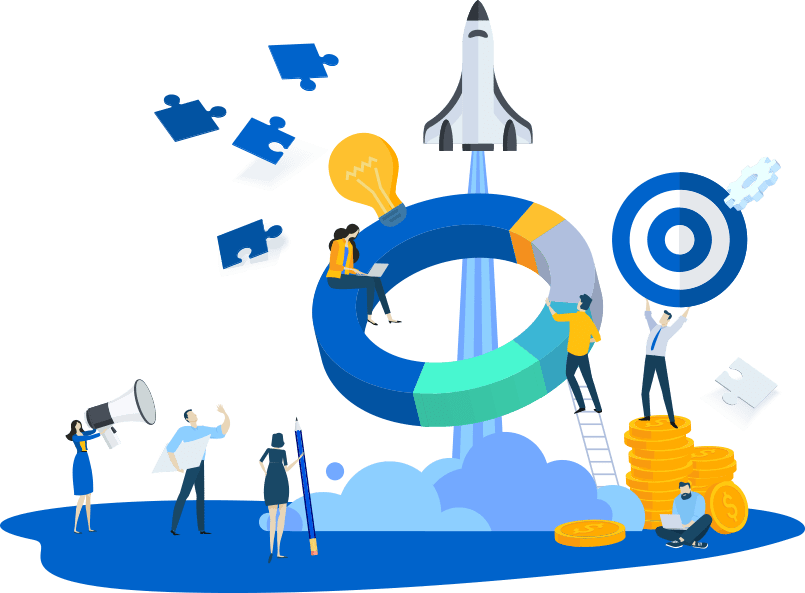 Our Goals and Achievements
Our Aim 

Quality IT solutions are our niche. Empower your business with a perfect blend of innovation, progressive technologies, and profound capabilities built by FasTrax.

Our Vision

Customer success and employee happiness are what drives us. We help our clients achieve sustainable growth and launch unforgettable brands, because their success is our success.

Our Mission

Developing innovative and contemporary IT solutions, our goal is to create stunning, virtual brands for our clients.

Our Corporate Values 

Promoting a corporate work environment that's all about teamwork, respect, equality, and security for our employees, we support professional growth and reward deserving performance.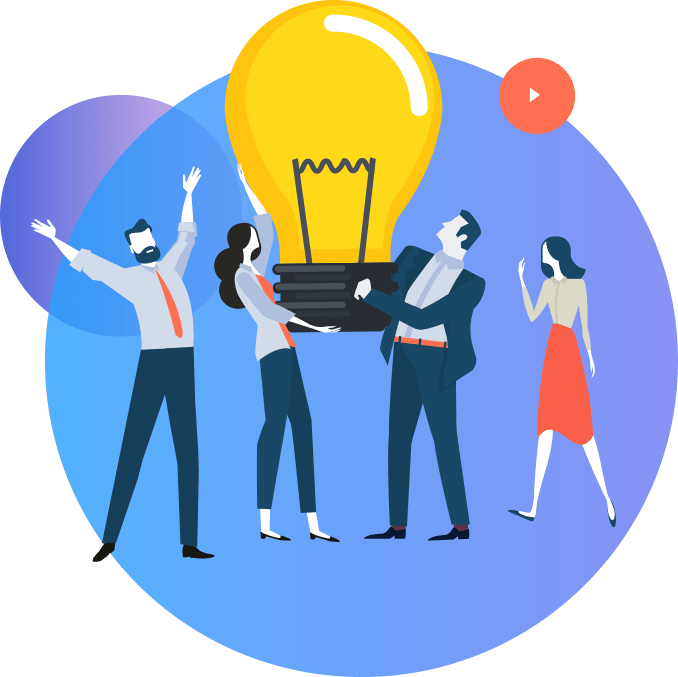 Our Core Values
The bedrock of our core values is based on the ideology that there can be no alternative to giving our all and doing our best for our clients. Our reputation has been built upon the following cornerstones, which we uphold to this day:

Diversity & Culture
Our diverse workplace is one of our most valued characteristics. FasTrax harnesses the cultural and experiential diversity of its employees for our clients' benefit, using diverse dynamics for cultured plans for success.

Openness & Honesty
We believe building trust with open communication is the foundation of long-lasting, professional relationships.

Excellence
Flexibility leads to excellence, which is why we customize all of our services to meet our clients' specific requirements.

Integrity
No matter how tough the requirement is, we do what is right, not what is easiest, and we never compromise our values or principles.

Teamwork
In every stage of development—from designing to code writing to support and maintenance—our team works together as a single indivisible organism to deliver successful solutions.

On-Time Delivery
We believe timing is everything, which is why we put extra effort into delivering quality development solutions on time.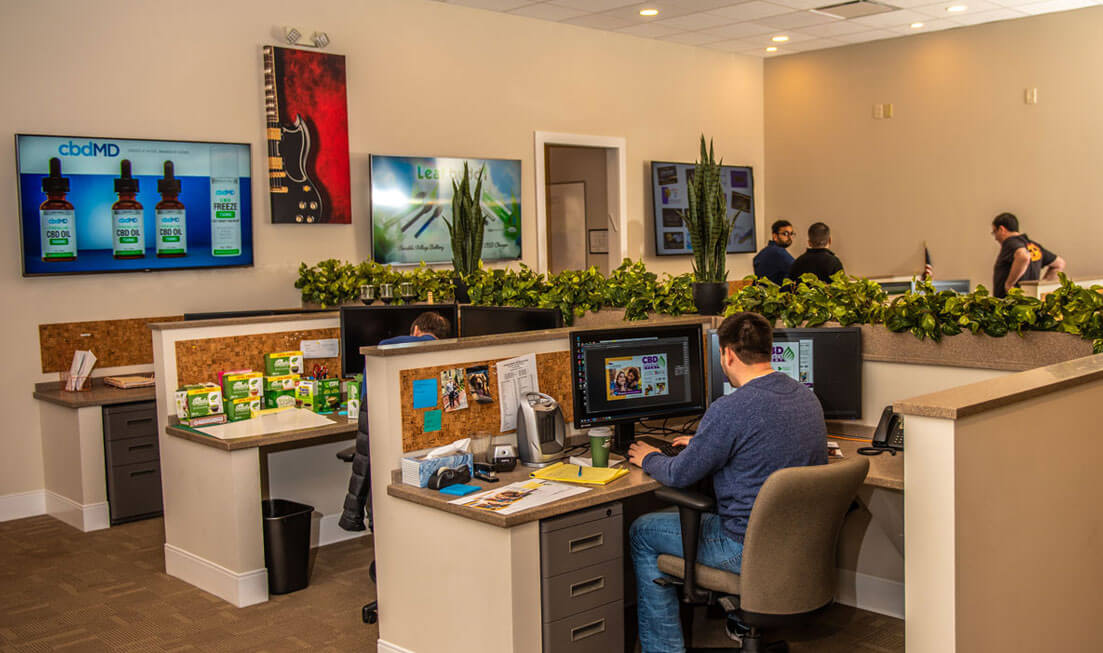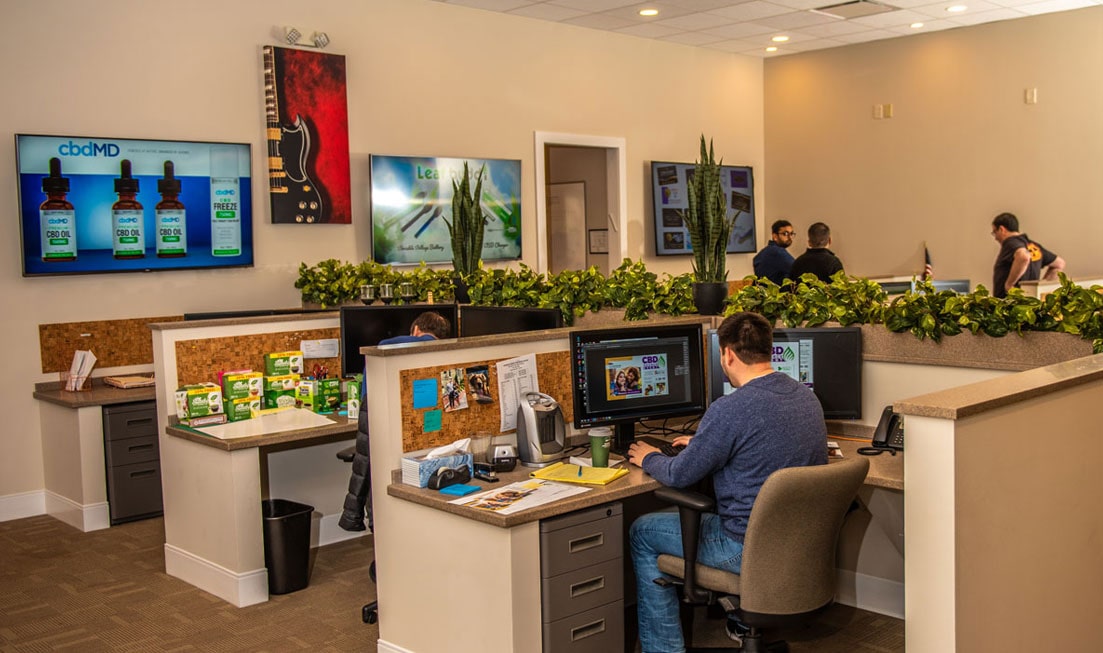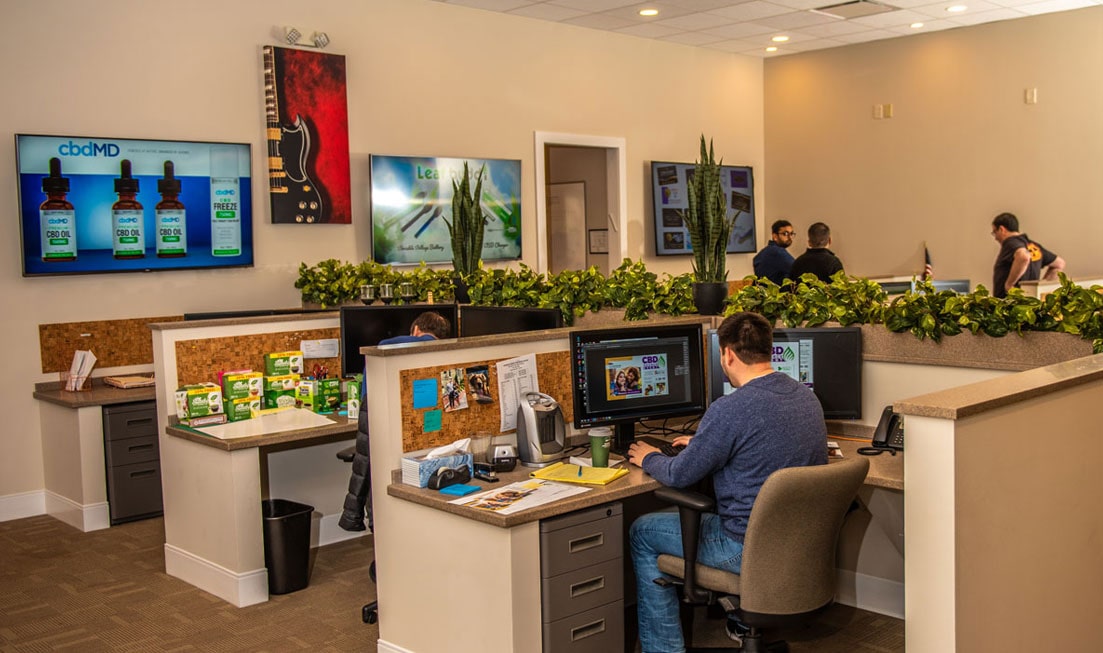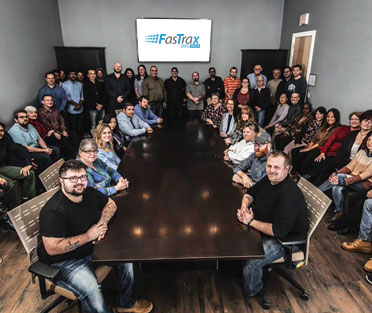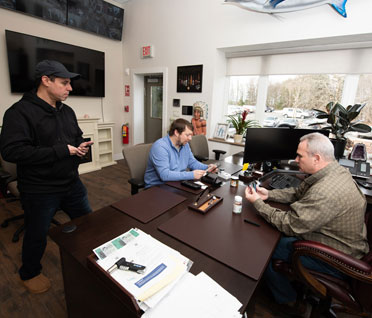 "The Faces Behind Our Success – FasTrax is a treasure trove of dedicated, fun-loving, and hard-working professionals that drive technological innovation to deliver value to our clients."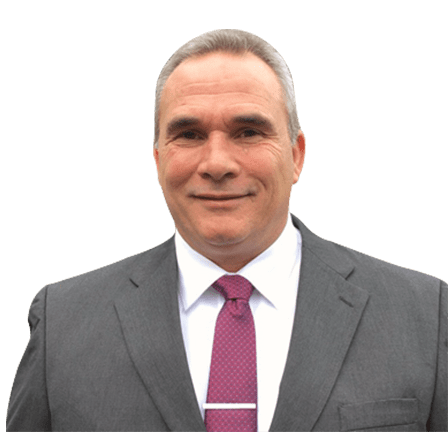 Douglas Nolan is the CEO & Co-Founder of FasTrax Infotech. As an enthusiastic person he has a great passion for the IT industry and believes in delivering quality solutions. Customer satisfaction is among his top priorities. Recognized as a strong coach and team leader, Doug's motto is to 'treat people as you wish to be treated'. Skilled at learning and applying new sales techniques, Doug also enjoys fishing.
Douglas Nolan
CEO & Co-Founder
Why Choose FasTrax Infotech?
An Experienced and Skilled Team
Having domain experience, our development team leaves no stone unturned to satisfy our clients with trendy and innovative solutions.
Around the clock support team
Whether you need an urgent report or want to discuss further requirements, we are available around the clock by phone call, email, text, or Skype.
Access to Cutting-Edge Technology
Our experienced team uses breakthrough technology to deliver a plethora of innovative and budget-friendly solutions.
QA Tested & Bug-Free Solutions
We envision your fresh ideas, develop them fully, and deliver bug-free solutions after performing quality checks.
Flexible Engagement Models
We offer three different engagement models, Fixed Cost, Time & Material, and ODC (Offshore Development Cost) to choose from for your project.
Security and IP Protection
Utilizing the best practices, we are committed to the security of your business. We have a set of corporate policies an procedures that every member must comply with.
Strict NDA Policy
Before commencing work, we sign strict NDAs with our clients to ensure the protection of intellectual property rights and privacy.
Transparent and Co-operative Approach
We conduct a cost-free analysis of your business idea and maintain complete transparency throughout the development process and beyond.
Agile Trusted Delivery Methods
Our development team remains committed and follows through on their service promises, using agile delivery methods, in order to finish on time.
Latest Blogs
Get the latest buzz about technology and what makes the tech industry go around these days. These blogs have been hand-picked by our tech experts so that you get ready access to worthwhile reading.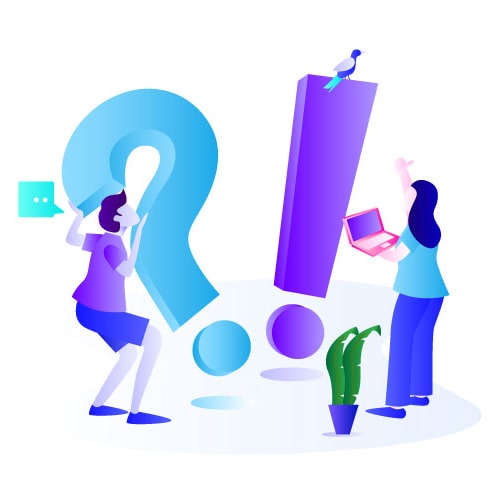 Frequently Asked Questions