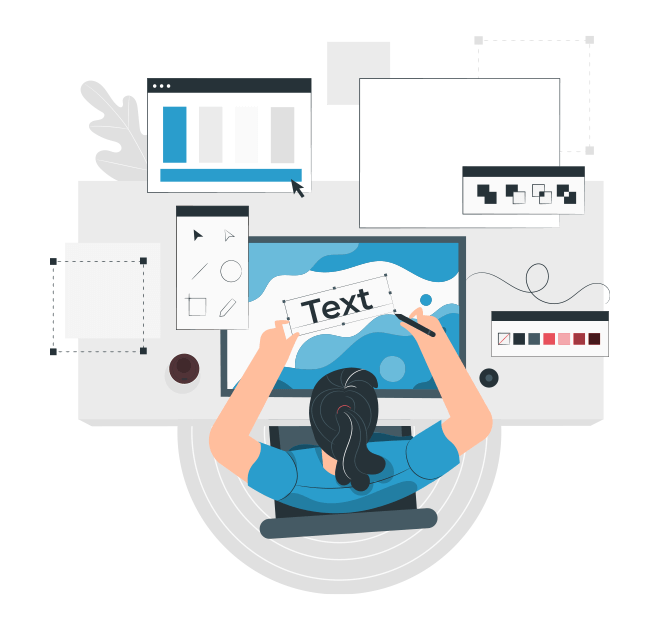 We Create Engaging Logos for Businesses & Brands
Looking for logo design services for your business? We create brand identity from the ground up by designing a stunning logo on which to build your brand. Our logo artists design unique and compelling logos to unify your marketing message. Having a professional logo will make your company instantly recognizable. Our innovative logo design services offer many business advantages such as:
Increase Brand Recognition
Boost Brand Trustworthiness
Build Brand Loyalty
Deliver Return on Investment
Build Social Engagement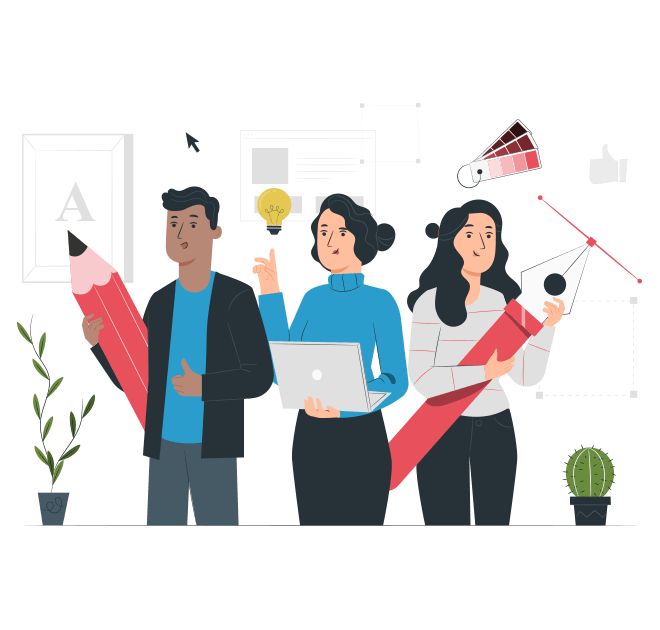 Why Hire Logo Designers from FasTrax Infotech?
The creative logo designers at FasTrax Infotech have extensive experience working for startups, big brands, and well-known companies. Using Photoshop and Illustrator, we design professional grade logos that suit our clients' brands and deliver maximum impact to their potential customers. Our professional and highly skilled logo designers conduct market research to determine your targeted audience before designing a perfect logo that can be incorporated for better branding.
Professional Custom Logo Design
Speedy Turnaround for All Projects
No Hidden Charges
Round-the-Clock Customer Support
Satisfaction Guaranteed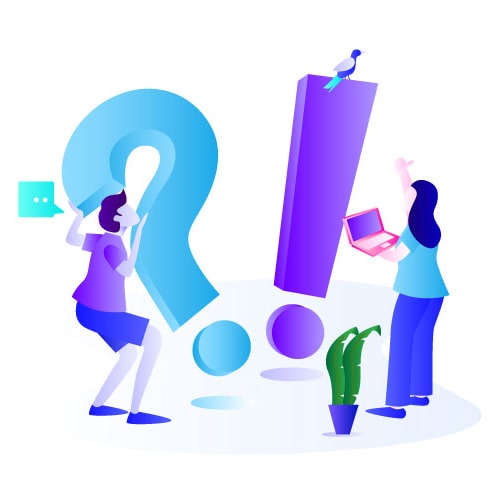 Frequently Asked Questions
Portfolio That Speaks
Believing in guaranteed results, we have worked on a simple to complex projects and always delivered what we promised. See some of our work below to learn more.
Our Blogs
Stay in the know with the latest technology buzz. Our blogs feature everything that makes the tech industry go around these days. Hand-picked by our tech experts, these articles will keep you plugged in.