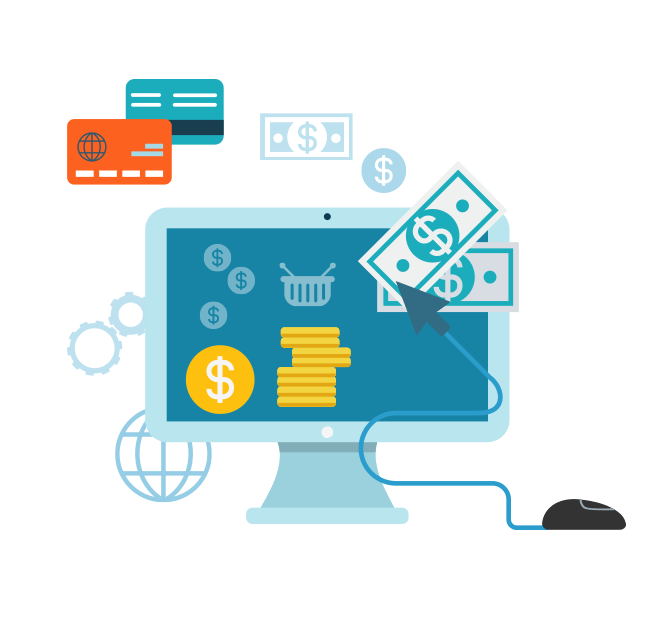 Proven PPC Strategies that Fit Your Business Needs
As reliable PPC service providers, our experts analyze critical business parameters in order to best serve our clients' needs. After analyzing essential criteria such as business goals, target audience, competitors' strategies, conversion rate optimization, cost-per-click, and revenue goals, our experts create unique campaigns. Using the data that results, we compare it to current industry and market trends, examine your campaign's performance against your competitors' marketing practices, and implement proven strategies that are designed to deliver the outcome you expect.
Our Pay-per-click experts create fully-optimized campaign-specific landing pages after A/B testing to generate sales and leads, and offer advanced, periodic reporting.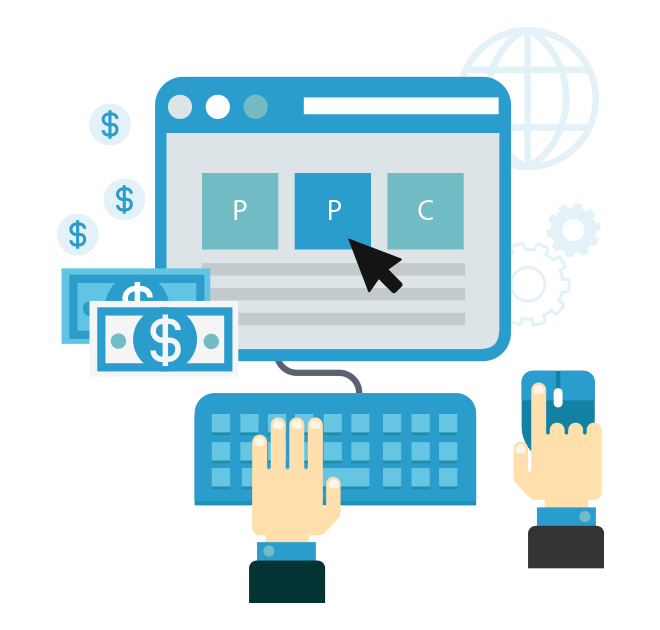 What Can Our PPC Management Services Do For You?
As a reliable PPC service provider, we offer results-oriented PPC management services that generate leads. Our pay-per-click services are designed to complement your SEO strategies. When we create campaigns, we test keywords, business models, and marketplace verticals to advance your industry standing.
Certified PPC Experts
Maximized ROIs
Ads Displayed Fast
100% Transparency
Flexible Hiring Packages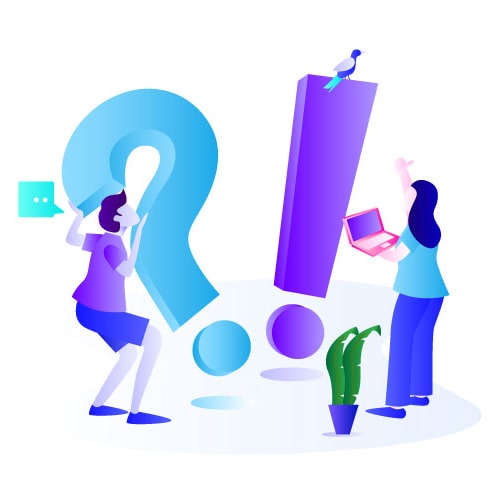 Frequently Asked Questions
Portfolio That Speaks
Believing in guaranteed results, we have worked on a simple to complex projects and always delivered what we promised. See some of our work below to learn more.
Our Blogs
Stay in the know with the latest technology buzz. Our blogs feature everything that makes the tech industry go around these days. Hand-picked by our tech experts, these articles will keep you plugged in.