Our Industry Specific Solutions

Infrastructure Automation
Using IoT, we provide infrastructure automation solutions to solve infrastructure and cities related problems and empower cities with IoT Solutions.

Home Automation
From controlling air conditioners to lights and other appliances, we provide IoT based home automation solution with Smart Facilities.

Smart Assets
Bringing higher profits by leveraging smart assets to lead business processes efficiently.

Energy Monitoring
Offering smart energy monitoring solutions to analyze energy data and prioritize the decision process based on that data.

Smart Manufacturing
Advanced Analytics to enable smarter decisions and more efficient production operations.

Smart Supply Chain
From the manufacturer to the vendor provides detailed visibility of products, with just a single tap on the data gathered by IoT devices.
Our Pricing Models
Choose the Right Package for Your Project


Fixed
Suited for entrepreneurs & startups, this pricing model works best for medium to large projects with specific development requirements and scopes.


Time & Material
Suited for startups, this pricing model is ideal for businesses with small and medium project sizes who prefer to pay only for the resources and time used.


ODC
Suited for enterprises, this pricing model works best for projects with evolving requirements. To accommodate, we will set up an IT infrastructure solely for your continuing project.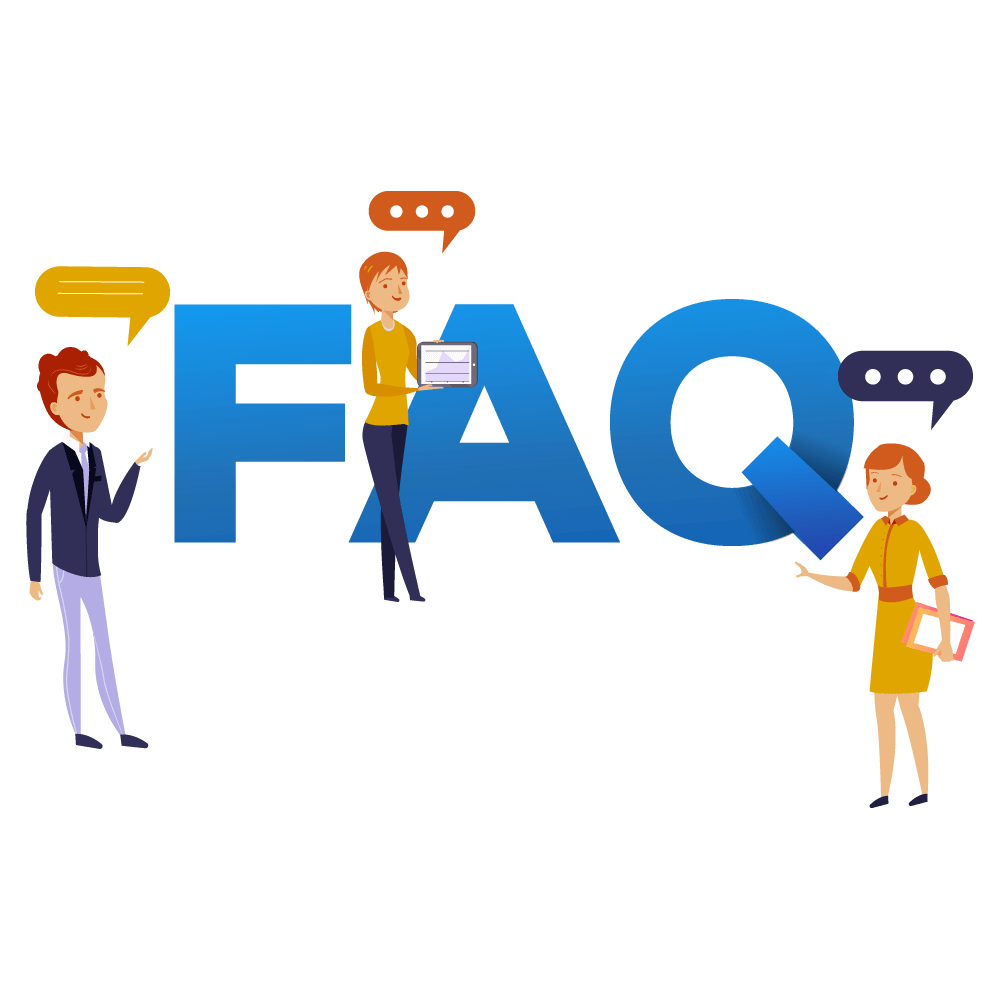 Frequently Asked Questions