Intelligently Shaping the Future of Mobility in Your Industry
Developing customized software and wide-ranging solutions for businesses of all industries, our software developers incorporate the best technologies from the software world with in-depth research, extreme precision, and decades-long experience.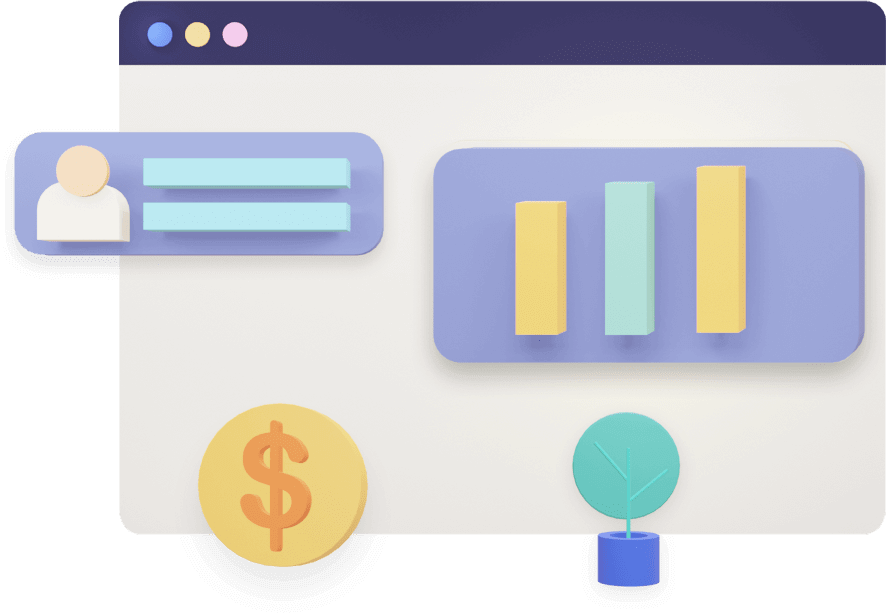 Have an Awesome Idea?
Get in touch with us. Our experts respond to every inquiry within 24 business hours.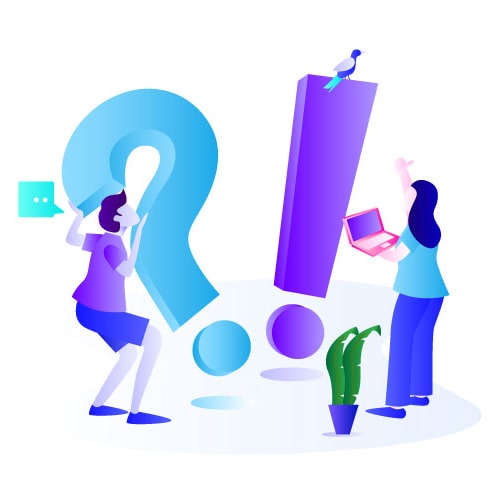 Frequently Asked Questions