Press Release
New Office Inauguration: FTx Infotech – India Crosses One More Milestone in Its Success Journey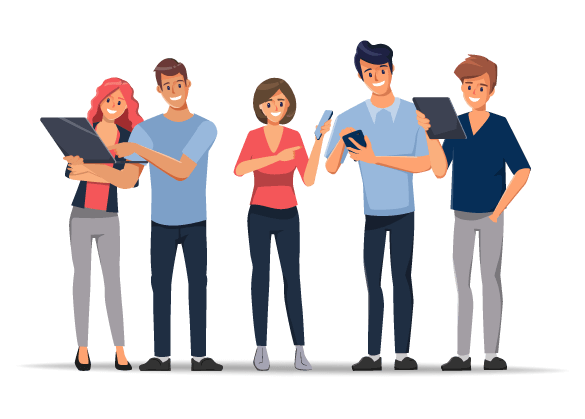 Top IT Services and Enterprise Solutions
FTx Infotech is a Global Information Technology Company, helping start-ups to enterprises scale their business and delivering competitive solutions to the clients. We have deep domain knowledge of the IT industry and have served more than 100+ happy customers. We are always striving hard to simplify technological challenges and build a better tomorrow. As a service provider, our goal is to deliver better and more valuable products and services to our clients. We do this through an agile driven methodology that helps us in devising solutions with speed and accuracy.
Our Services
At the core of our services, there is always an agenda to help our customers succeed in their business through our technological abilities. We help our customers become leading innovation companies by delivering world-class web applications, mobile applications, and software development solutions.
Our Process
Be it a custom software development project for a startup or a project involving a global enterprise, we are ready to chip in with a full-cycle service that spans the entire aspect of software and application development. We have a flexible approach toward our client ventures and our engagement models are best suited to your project's needs. Depending on the scale, stage, and scope of the project, we offer you different working arrangements to choose from

01
Proactive Business Driven Strategy
The first step toward building a long-lasting product in our enterprise development process is to formulate it based on a strong strategy. We gather all the information and come up with a strategy that best suits your business needs.

02
Intuitive Consumer Centric Design
Once you approve the development process, we start working on defining the wireframe and features by designing a road map. This gives you an idea of how your product will look in the future.

03
Direct Yet Robust Development Methodology
This is the development methodology stage where we mix visual elements and technical aspects mentioned in the strategy stage to create a product that looks and performs the way you have envisioned.

04
Seamless and Agile Support Mechanism
To make sure your product is running without any problem, we ensure that there are no bugs or last-minute glitches. We can even help you learn to troubleshoot the problems yourself. Depending on your needs, we can continue to offer support in the future.
Our Tech Capabilities
We cover all the trending and widely used technological frameworks and platforms in the world. Our team is capable of delivering solutions in both native and hybrid technology ecosystems, offering all your development solutions under one roof.
Have an Awesome Idea?
Get in touch with us. Our experts respond to every enquiry within 24 business hours.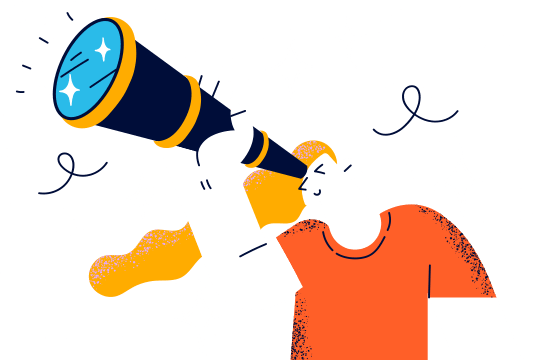 Our Blogs
Get the latest buzz about technology and what makes the tech industry go around these days. These blogs have been hand-picked by our tech experts so that you get ready access to worthwhile reading.
Testimonials
Encouraging words from our happy clients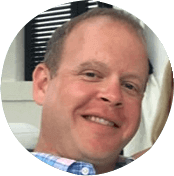 FasTrax Solutions has been an integral part of our business for the last 10+ years. I have tested and researched hundreds of POS systems. FasTraxPOS is the easiest system I've ever used! We save countless hours and dollars on training. Our employees love using the system. I've even had a competitor call to see what we're using.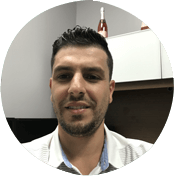 We're pretty much all in with whatever FasTrax Solutions develops. We have 73 stores and we've used nearly every FasTrax Solution there is from FasTraxPOS to Warehouse to Uplifts to their Digital Signage. That's the trust level we have with FasTrax. We're very happy with everything their software has to offer.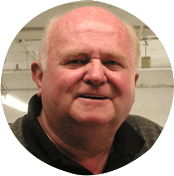 What used to take 3 to 4 employees an average of 12 hours per day to count each store (we have 4) now only takes 3 employees an average of 4-5 hours with Fastrax, and with much better accuracy, utilizing 3 handheld wireless scanners with the FastraxPOS software… their software is reliable and efficient.