What RPA Is
Robotic Process Automation (RPA) is an emerging form of process automation technology, replacing repetitive manual work with software 'robots.'
Why RPA Matters
RPA helps an organization transform its core operations and embrace innovation across the enterprise with higher transactional volumes, operational efficiency, and costs in daily business process execution.

What's the Future
Deploying RPA intelligently by unlocking the potential of AI (Artificial Intelligence) and (ML) Machine Learning capabilities to improvised analytics and improved data accuracy.
How does Robotic Process Automation work?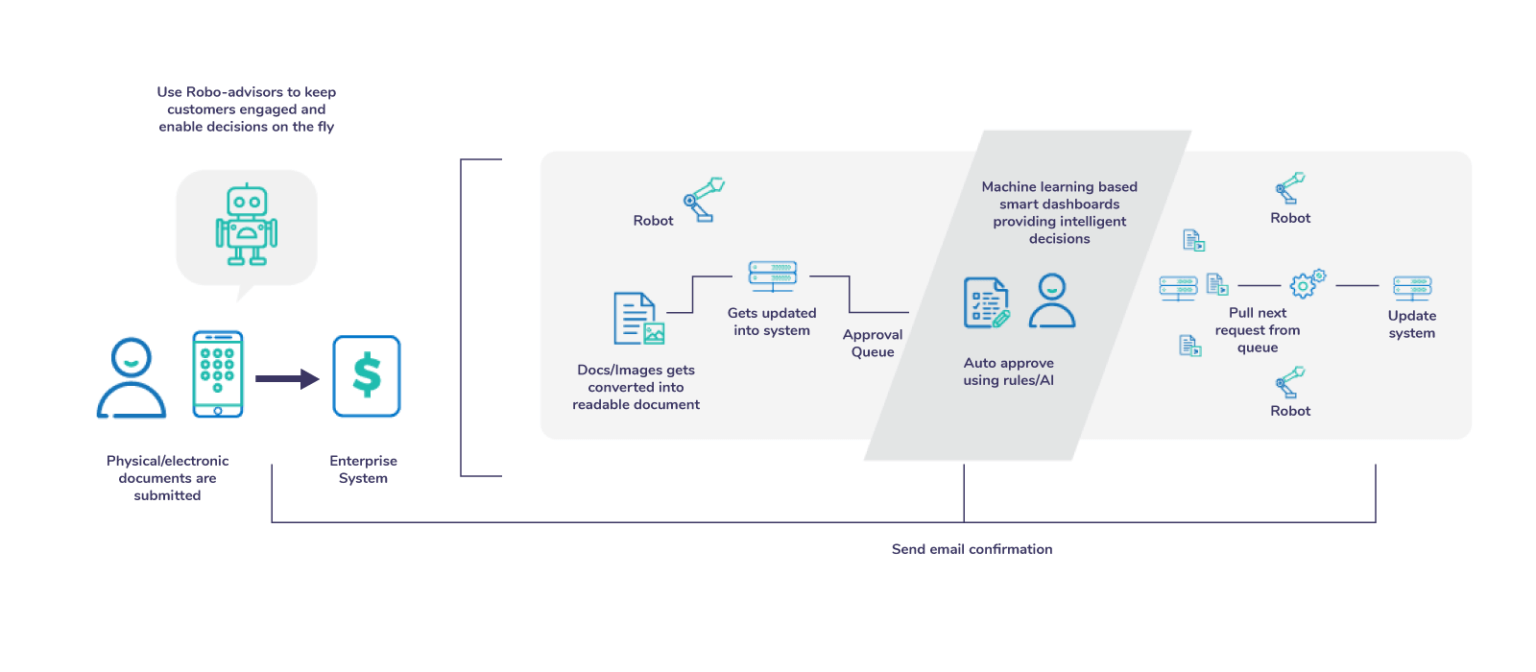 Our Pricing Models
Choose the Right Package for Your Project


Fixed
Suited for entrepreneurs & startups, this pricing model works best for medium to large projects with specific development requirements and scopes.


Time & Material
Suited for startups, this pricing model is ideal for businesses with small and medium project sizes who prefer to pay only for the resources and time used.


ODC
Suited for enterprises, this pricing model works best for projects with evolving requirements. To accommodate, we will set up an IT infrastructure solely for your continuing project.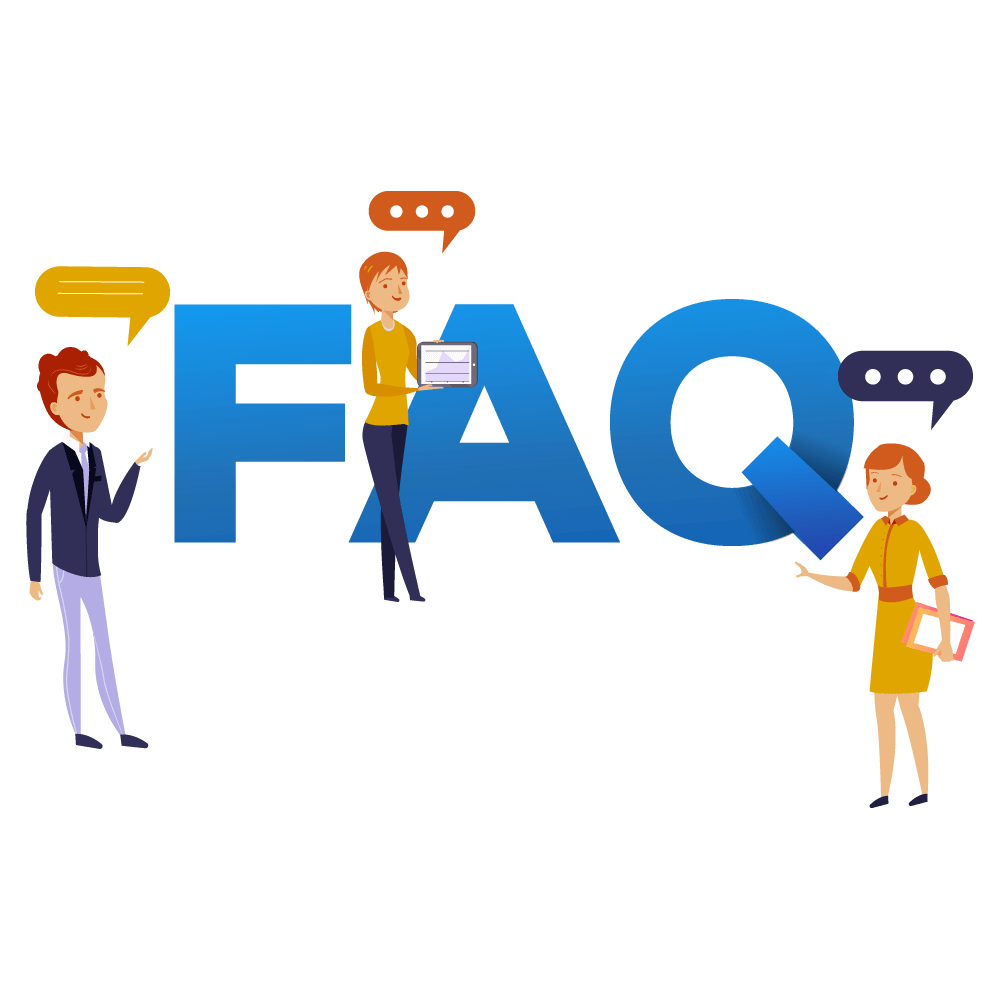 Frequently Asked Questions