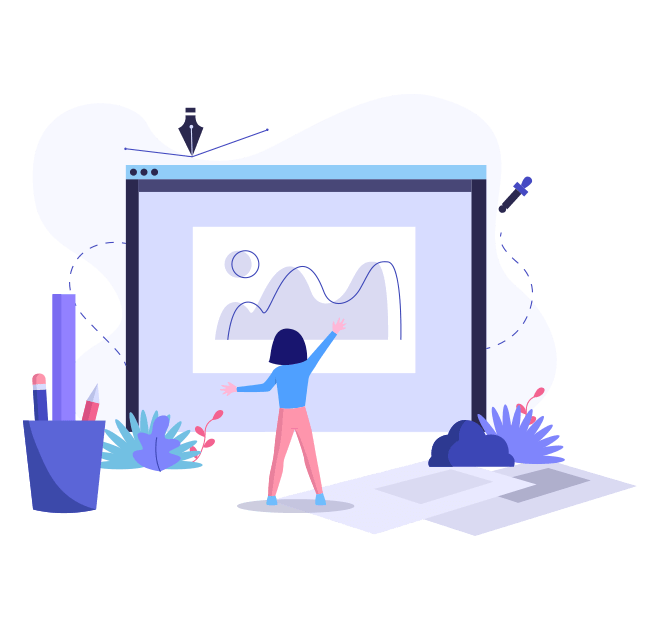 Creating Interactive Mockup and App Designs
From conceptualization to the polished final product, we redesign user-centric apps that will delight your customers. Presenting a clean and simple UI enables businesses to build customer loyalty, which is why we create app designs that exceed users expectation. Our app designers know how users interact with mobile apps, so we build every app with these critical aspects:
Fast Page Speed
Responsive UI
Easy-to-Use Navigation
Clear Formatting Styles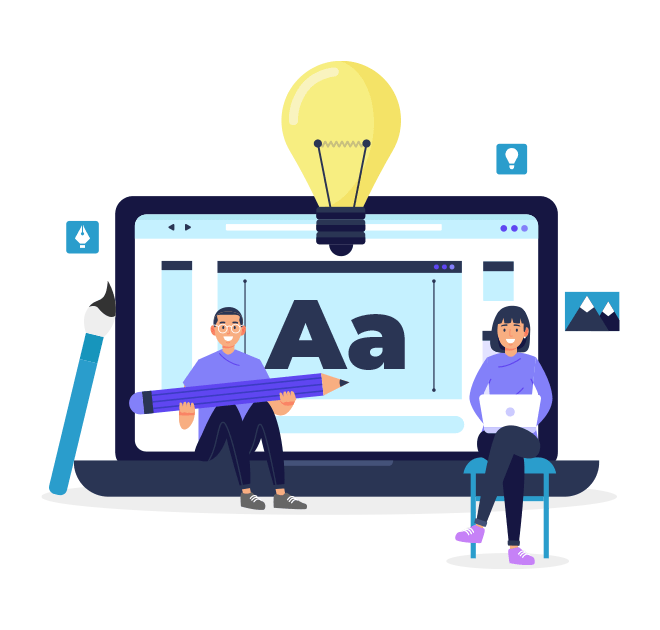 Why Choose FasTrax for App Design?
As a reliable web and mobile app design company, FasTrax specializes in building mobile apps and mockups, and implementing contemporary ideas when redesigning apps and websites. Our team of mobile and web app designers adhere to a professional approach of complete integrity when delivering our designs that reflect our clients' business values. Our team consists of 10+ UI/UX designers who are expert in HTML5, CSS3, PhotoShop, Xcode, typographic skills, prototyping, wireframing, among other codes. Our designs will be consistent with your brand and will capture your idea in the most creative way.
Creative UI/UX Designers
Innovative Mobile App Redesign
Budget-Friendly Designing Solutions
Strict NDA Policy
Experienced Across Different Domains
Flexible Hiring Packages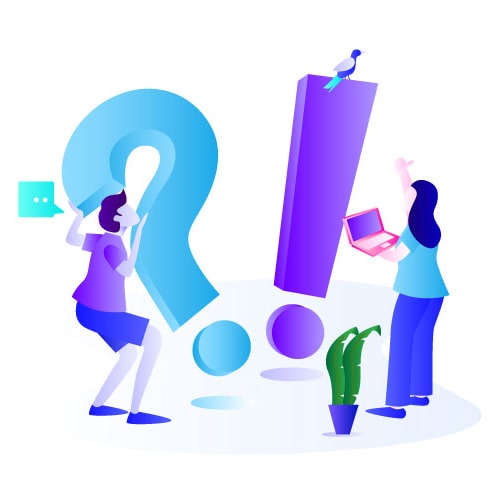 Frequently Asked Questions
Portfolio That Speaks
Believing in guaranteed results, we have worked on a simple to complex projects and always delivered what we promised. See some of our work below to learn more.
Our Blogs
Stay in the know with the latest technology buzz. Our blogs feature everything that makes the tech industry go around these days. Hand-picked by our tech experts, these articles will keep you plugged in.