Our Block Development Process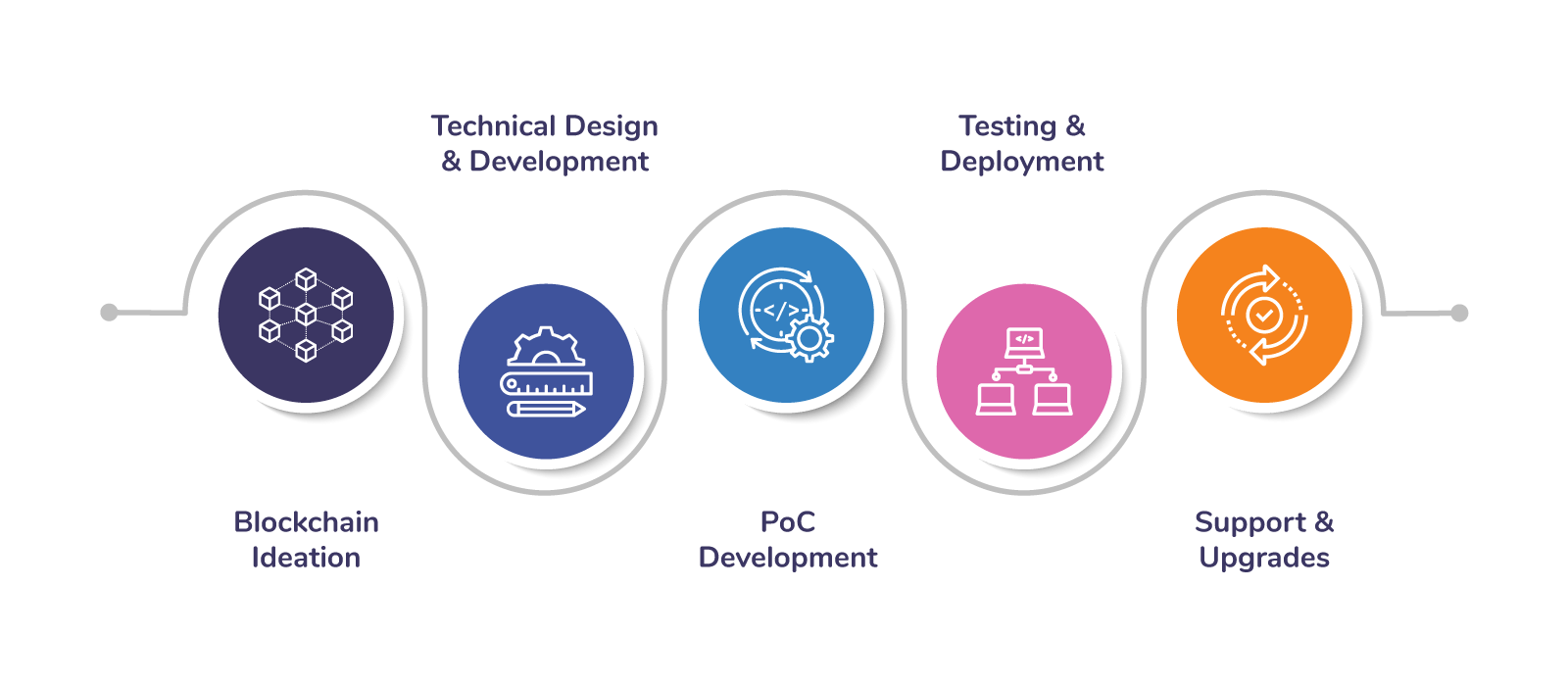 Our Cryptocurrency and Blockchain Expertise

Our Cryptocurrency Exchanges
Supply Chain
Integrated Wallet
Multiple Currencies
Multilingual Framework and Order Matching.

Our ICO Services
ICO token creation
ICO website design & development
ICO project marketing
Hosting
KYC

Document Registry Systems
Proof of Work (POW)
Proof of Stake (POS)
Proof of Concept (POC)
Proof of Existence (POE)
Our Pricing Models
Choose the Right Package for Your Project


Fixed
Suited for entrepreneurs & startups, this pricing model works best for medium to large projects with specific development requirements and scopes.


Time & Material
Suited for startups, this pricing model is ideal for businesses with small and medium project sizes who prefer to pay only for the resources and time used.


ODC
Suited for enterprises, this pricing model works best for projects with evolving requirements. To accommodate, we will set up an IT infrastructure solely for your continuing project.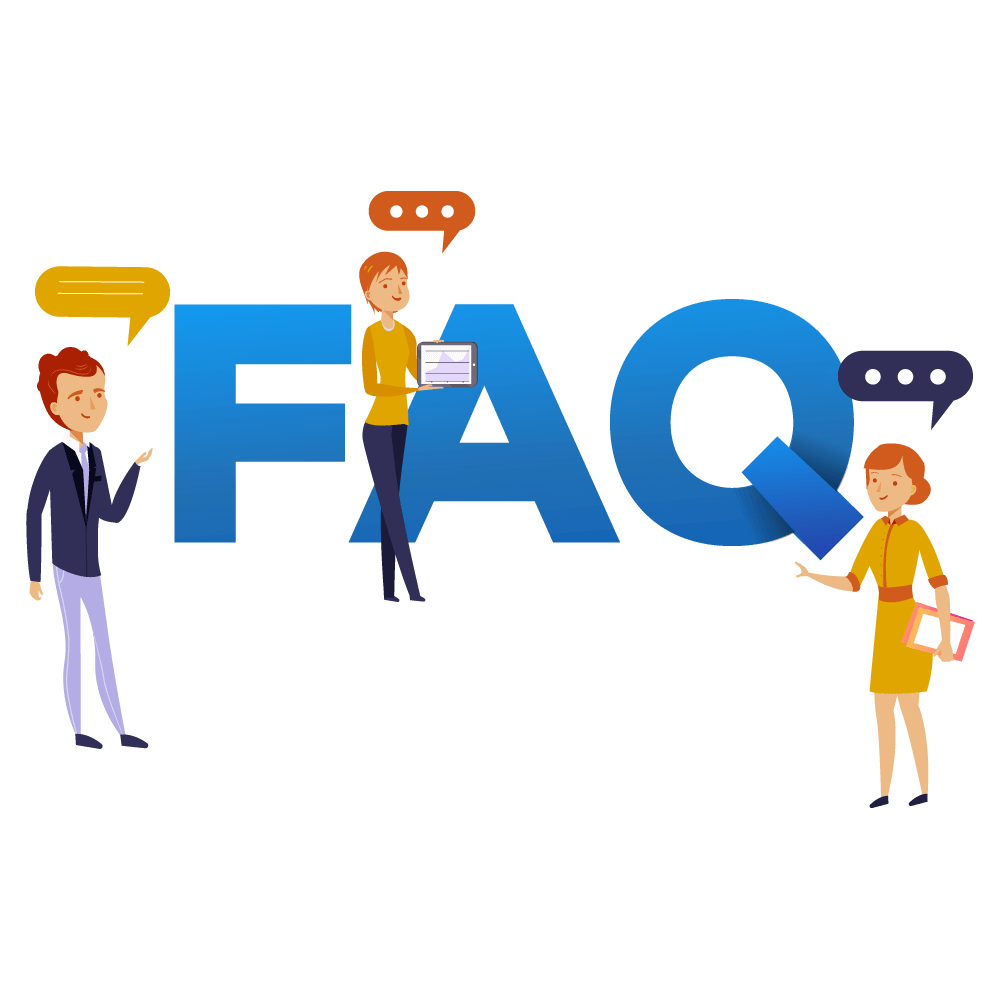 Frequently Asked Questions