Share Your Project Idea with Us
We would be happy to hear from you. Fill out the form below and we'll contact you very shortly.
Testimonials
Encouraging words from our happy clients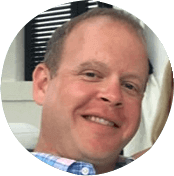 FasTrax Solutions has been an integral part of our business for the last 10+ years. I have tested and researched hundreds of POS systems. FasTraxPOS is the easiest system I've ever used! We save countless hours and dollars on training. Our employees love using the system. I've even had a competitor call to see what we're using.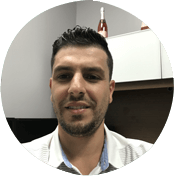 We're pretty much all in with whatever FasTrax Solutions develops. We have 73 stores and we've used nearly every FasTrax Solution there is from FasTraxPOS to Warehouse to Uplifts to their Digital Signage. That's the trust level we have with FasTrax. We're very happy with everything their software has to offer.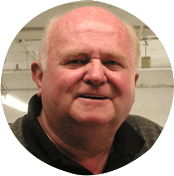 What used to take 3 to 4 employees an average of 12 hours per day to count each store (we have 4) now only takes 3 employees an average of 4-5 hours with Fastrax, and with much better accuracy, utilizing 3 handheld wireless scanners with the FastraxPOS software… their software is reliable and efficient.