Why Low-Code or No-Code Development for Startups?

Improved Agility
As visual design enables us to draw rather than coding, it will speed-up development. Moreover, apps developed low-code platforms make organizations more agile in the long run.

Decreased Costs
Reduce hiring costs, and development cost, Low-code, or no-code development can develop more apps in less time with more productive.

Higher Productivity
No more time needed to develop innovative apps, as low-code allows more apps to be developed in less time.

Better Customer Experience
Helping organizations adapt market changes or customer needs quickly; thus, it delivers better customer experience.

Effective Risk Management
No-code development enables an organization to meet fast-changing requirements and stay ahead of deadlines considering the ever-changing regulations.

Transformation at Its Core
Low-code development develops modern business apps by removing the complexity, i.e., smoother sailing to fulfill today's digital world requirements.
Our Pricing Models
Choose the Right Package for Your Project


Fixed
Suited for entrepreneurs & startups, this pricing model works best for medium to large projects with specific development requirements and scopes.


Time & Material
Suited for startups, this pricing model is ideal for businesses with small and medium project sizes who prefer to pay only for the resources and time used.


ODC
Suited for enterprises, this pricing model works best for projects with evolving requirements. To accommodate, we will set up an IT infrastructure solely for your continuing project.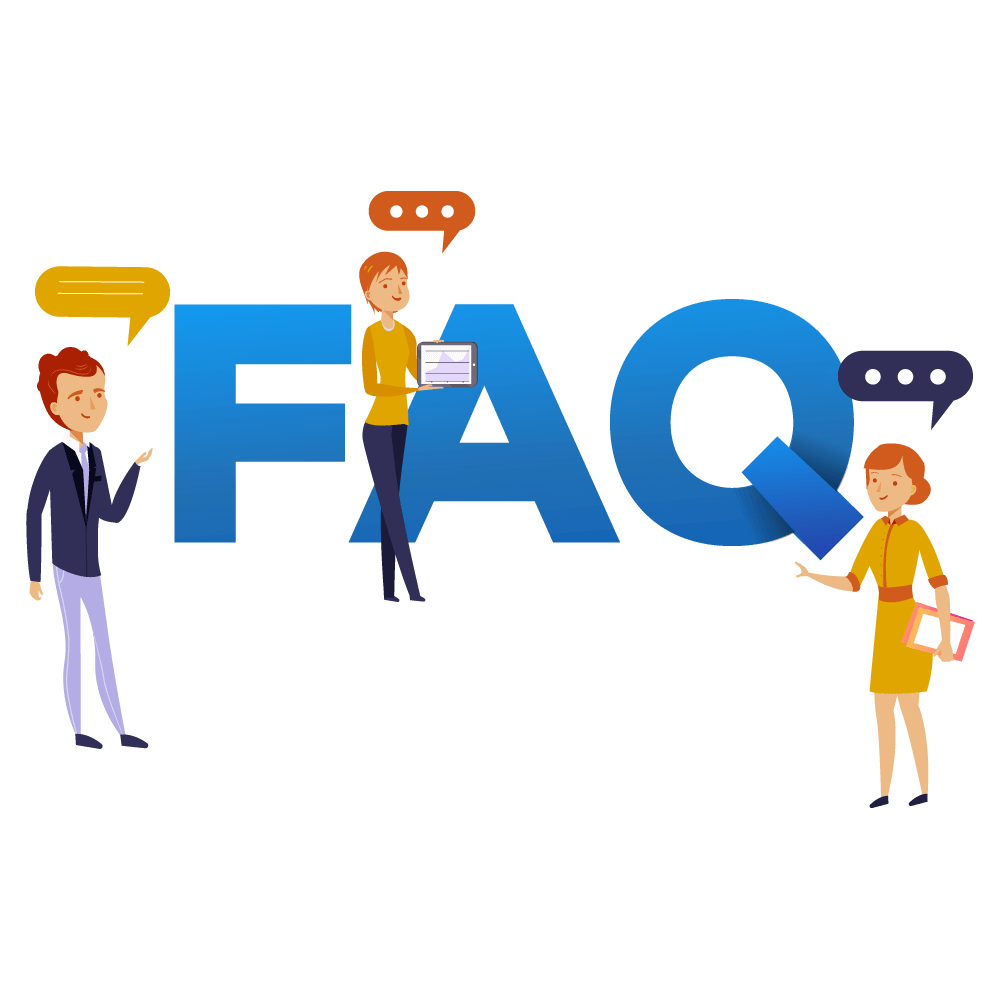 Frequently Asked Questions