Our Business Intelligence Solutions

BI Consultation & Strategy
Our BI consulting services provide decision-ready BI solutions by leveraging the power of open technology-based BI platforms to allow enterprises to make more informed strategic decisions.

BI Implementation & Integration
Our Business Intelligence experts use proven agile methodologies and best practices to install and integrate any open source BI platform that helps enterprises reach their goals successfully.

BI Migration and Updates
At FTx Infotech, we have experienced BI developers offering customized BI migration services to businesses to sustain the rapid technological changes and flow in business needs.

BI Reporting
Our BI experts offer SQL Server Reporting Services, including time-based reports, ad-hoc based reports, event-based reports, etc. based on the business requisites.

BI Mobile Apps
Our BI mobile app developers develop personalized BI mobile apps for diverse businesses that are compatible with all major platforms.

Data Visualization Solutions
Our experts at FTx Infotech offer data visualization solutions to businesses by combining data from multiple sources, analyzing trends, and deliver important information on their mobile devices.

BI Platform Solutions
Developing insightful BI data dashboards and apps with real-time KPIs for driving better performance and future strategy planning and decision making.

BI Testing
We, at FTx Infotech, provide end-to-end testing services, including OLAP and report testing, data warehouse, and ETL testing, load and performance testing through experienced QA team.
Our Pricing Models
Choose the Right Package for Your Project


Fixed
Suited for entrepreneurs & startups, this pricing model works best for medium to large projects with specific development requirements and scopes.


Time & Material
Suited for startups, this pricing model is ideal for businesses with small and medium project sizes who prefer to pay only for the resources and time used.


ODC
Suited for enterprises, this pricing model works best for projects with evolving requirements. To accommodate, we will set up an IT infrastructure solely for your continuing project.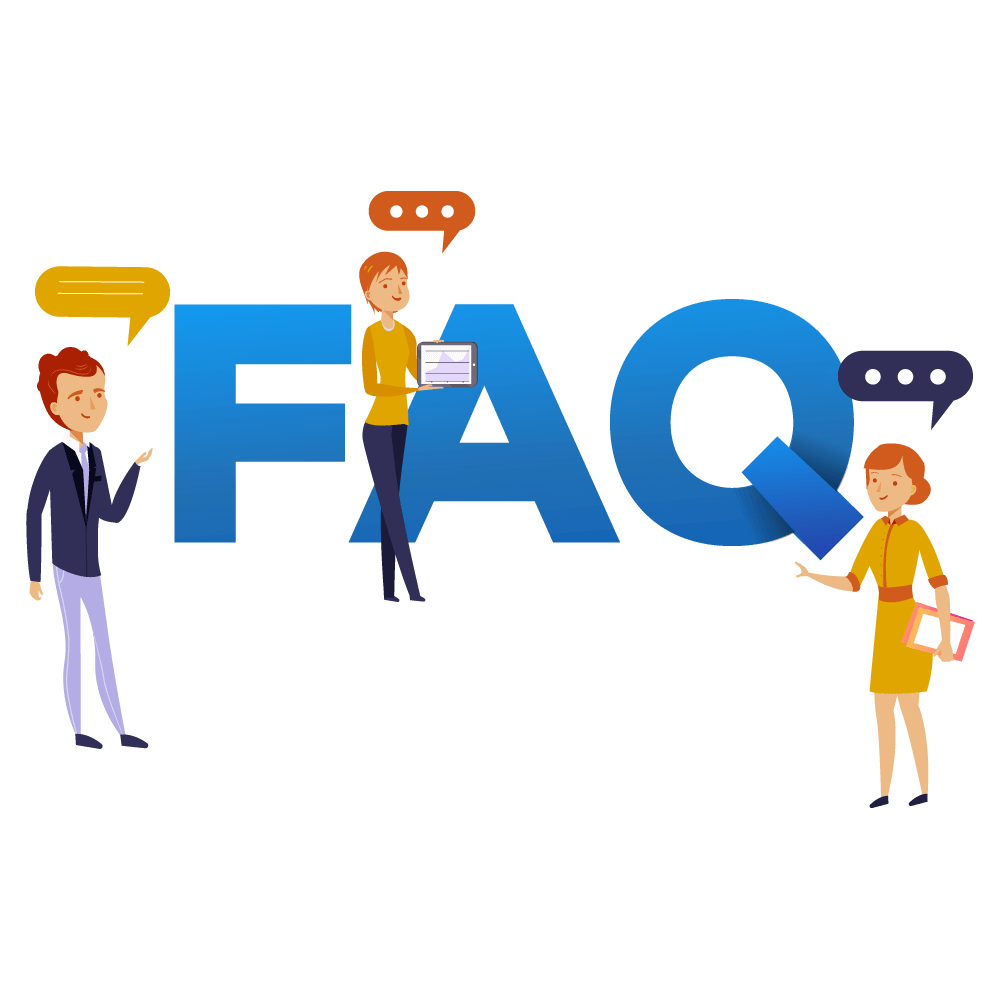 Frequently Asked Questions