What Is It?
The components like hardware, abstracted resources, storage, and network resources – required to support cloud computing.

How does It work?
An abstraction technology is used to separate resources from physical hardware and pool them into clouds. Then, management tools and automation software distribute these resources and provide new environments for users to access.

What does It Include?
Cloud infrastructure is made up of components like hardware, virtualization, storage, and networking, which are integrated into a single architecture supporting business operations.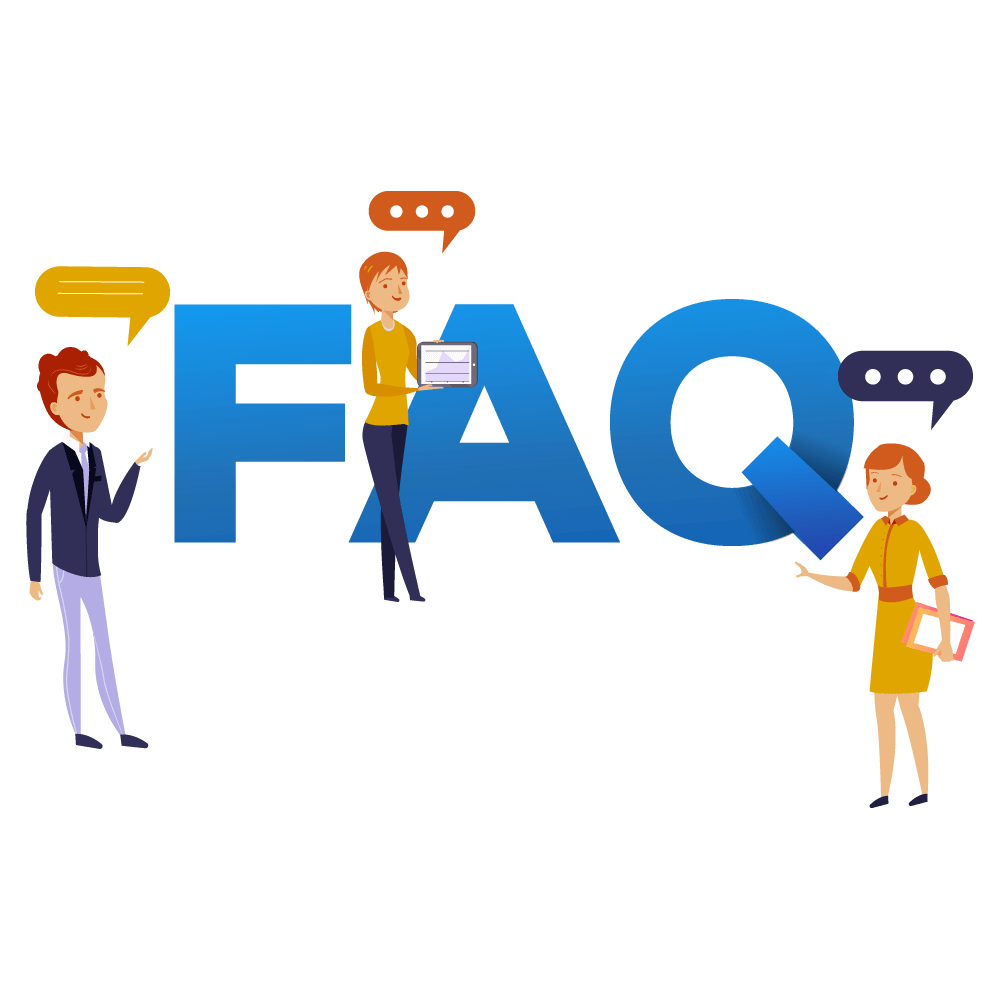 Frequently Asked Questions