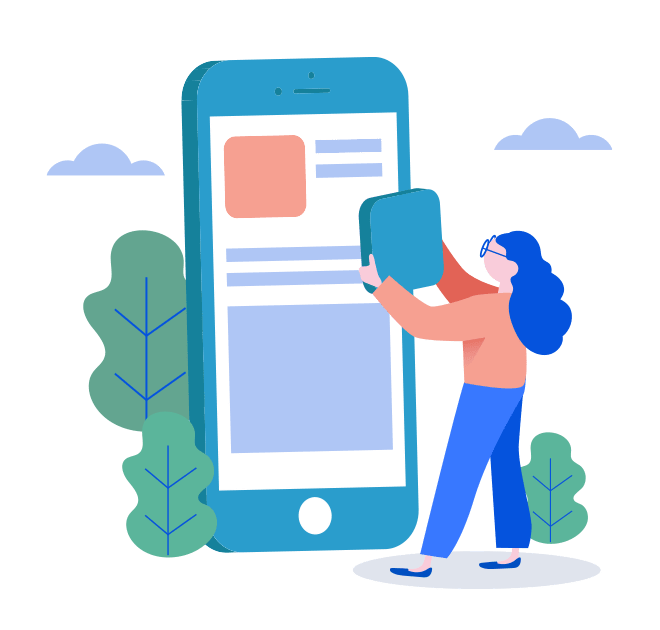 Defining Your Business Ideas with Our Mobile App Design Services
From sharing requirements to conceptualizing, designing, and running quality checks, we improve your online business with our mobile app design services and create endless possibilities. Mobile apps are increasingly popular among businesses due to their proven marketing value. Having a unique and interactive app design with smarter features is a must to attract targeted customers. An excellent mobile UI design offers effective communication, as well as these additional advantages to your business:
Build Brand Loyalty
Increase Brand Recognition
Increase Customer Engagement
Connect More with Potential Customers
Increase Sales and Boost Profits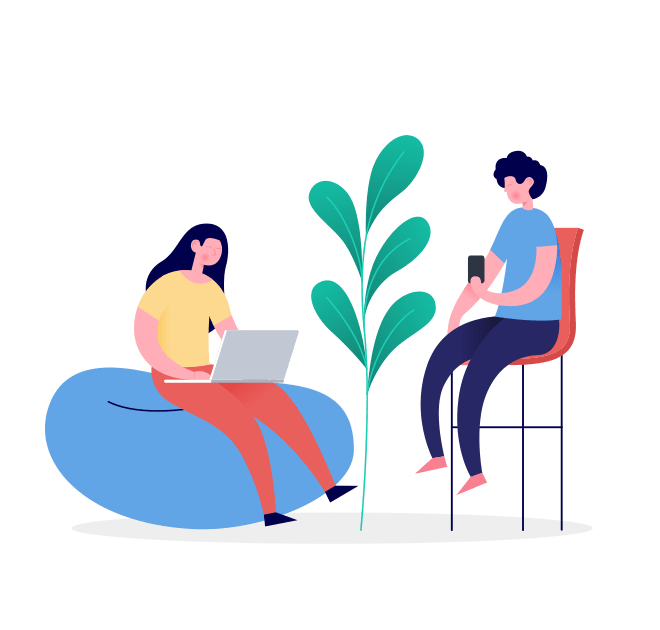 Hire App Designers from FasTrax Infotech
Our team of certified mobile app designers are committed to delivering reliable designing services for your iOS and Android app projects. Our app designers are experienced in Adobe Suite, Photoshop, HTML 5, CSS3, typographic skills, and provide end-to-end solutions to enhance your users' experience with pure innovation. We use the latest technologies and designing ideas to enrich all visual factors of an app to create a bridge between businesses and their potential customers.
Platform Specific Design
Highly Creative Mobile App Design Team
Quick Support Via Different Communication Channels
Rigorous User-Experience Testing
Budget-Friendly and Quality Solutions
Strict NDA Policy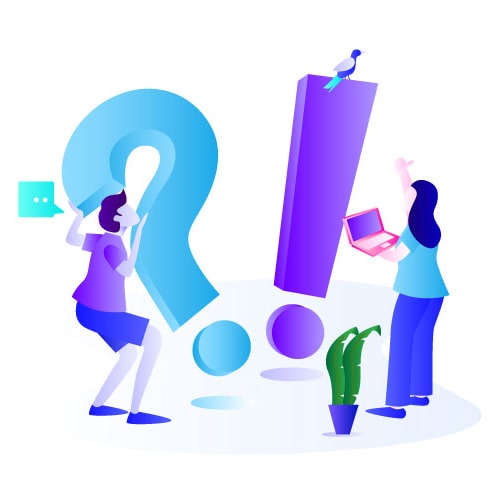 Frequently Asked Questions
Portfolio That Speaks
Believing in guaranteed results, we have worked on a simple to complex projects and always delivered what we promised. See some of our work below to learn more.
Our Blogs
Stay in the know with the latest technology buzz. Our blogs feature everything that makes the tech industry go around these days. Hand-picked by our tech experts, these articles will keep you plugged in.