How Product Modernization benefits Your Business?
In this competitive market, modernizing legacy applications is vital for an enterprise to stay ahead of the competition. Modernization in the context of software products means re-developing, re-designing or consolidation of legacy systems into extensible solutions for better scalability. Product Modernization helps to transform the monolithic legacy product to microservices-Based SaaS Platform to improve operational efficiencies and higher profitability. Product Modernization offers many advantages to your business like:
Leverage Technology Innovation for Growth
Improved Return on Investment (ROI)
Reduce IT Maintenance Cost
Improve Application Flexibility
Reduce the Business Risk of Product Failure
Maintain Critical Business Workflow from Legacy Applications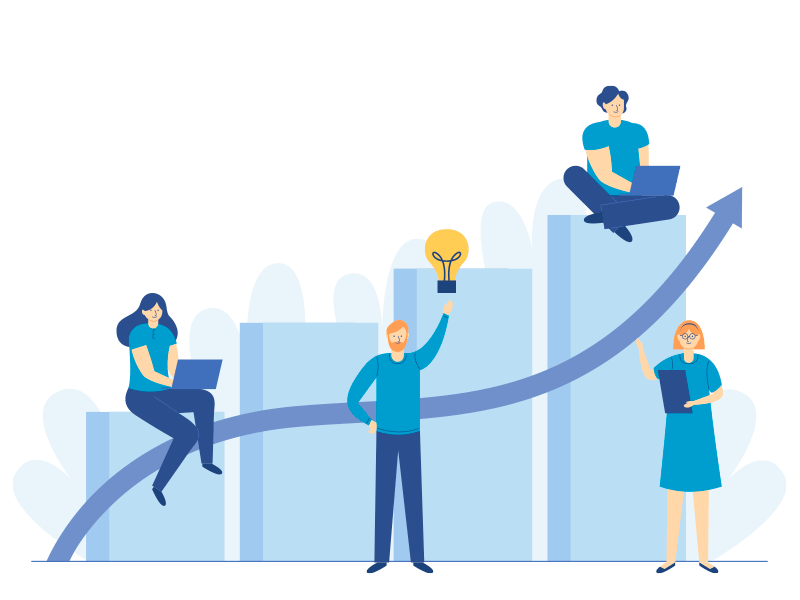 Product Modernization Services We Offer

Technology Modernization
Leveraging rich experience technology modernization of all legacy system, we implement intricate strategies to deliver the uninterrupted upgrade of environment, infrastructure, platforms, and frameworks.

Architecture Modernization
Aggregating the latest data and cutting-edge technology, we provide reactive architectures and microservices to modernize legacy client servers with the existing business logic.

Cloud/SaaS Enablement
Delivering a highly accessible, secure, and scalable product with cloud/SaaS transformation services to let businesses and enterprises to switch existing and future applications and products into cloud platforms.

Application and Database Migration
We provide bug-free and easy to migrate application and database solution by implementing event-driven frameworks, user-friendly frontend, structured database, lightweight coding, etc. for better scalability.

Develop Migration strategies
We simplify migration by eliminating downtime or operational interruptions. Our experts implement proven migration strategies to keep data continuously migrating in real-time without risk.

Re-engineering Services
We, at FasTrax InfoTech, offer platform-led re-engineering services using emerging technologies and intelligent workflows to gain insight into existing business processes and enhance the business holistically.
Our Pricing Models
Choose the Right Hiring Plan for Your Project
Fixed

Suited for entrepreneur & startups, this pricing model works best for medium to large projects with specific development requirements and scopes.

Time & Material

Suited for startups, this pricing model works for small and medium project sizes, as you only have to pay for the resources and time you use.

ODC

Suited for enterprises, this pricing model works with evolving project requirements. We set up an IT infrastructure solely for the continuing project.
Portfolio That Speaks
Believing in guaranteed results, we have worked on a simple to complex projects and always delivered what we promised. See some of our work below to learn more.
Industries We Serve
Over the years, our development services and tech solutions have crossed into many industries and have the ability to attract customers from different domains that need technological innovation. We owe it to our customer-centric process, flexible engagement models, accommodative budget approach, and quick turnaround time, for getting us this far.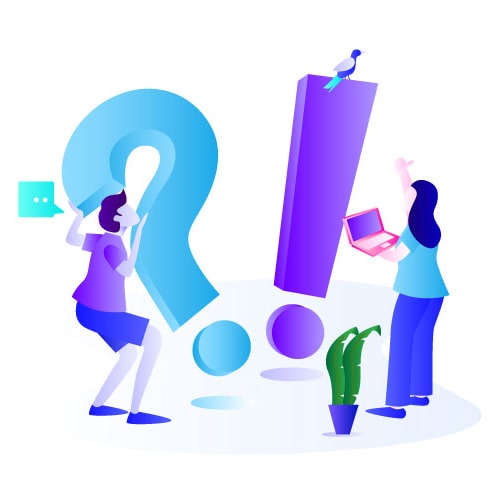 Frequently Asked Questions