How Product Modernization benefits Your Business?
In this competitive market, modernizing legacy applications is vital for an enterprise to stay ahead of the competition. Modernization in the context of software products means re-developing, re-designing or consolidation of legacy systems into extensible solutions for better scalability. Product Modernization helps to transform the monolithic legacy product to microservices-Based SaaS Platform to improve operational efficiencies and higher profitability. Product Modernization offers many advantages to your business like:
Leverage Technology Innovation for Growth
Improved Return on Investment (ROI)
Reduce IT Maintenance Cost
Improve Application Flexibility
Reduce the Business Risk of Product Failure
Maintain Critical Business Workflow from Legacy Applications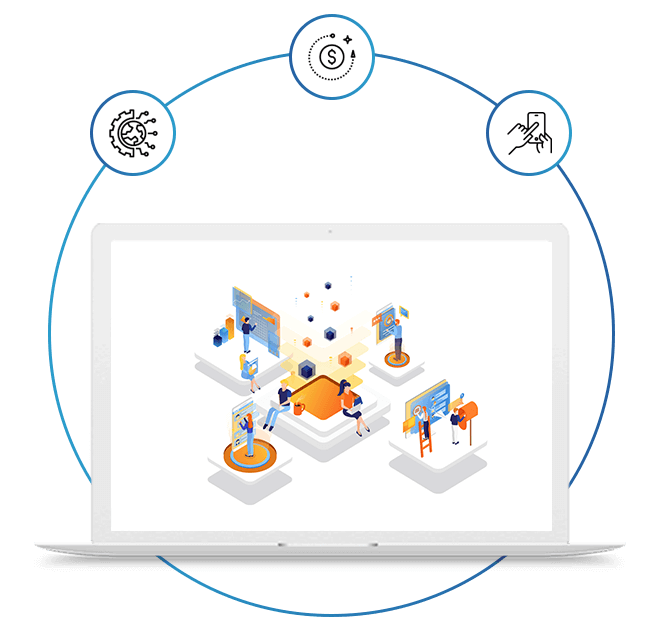 Our Pricing Models
Choose the Right Hiring Plan for Your Project


Fixed
Suited for entrepreneur & startups, this pricing model works best for medium to large projects with specific development requirements and scopes.


Time & Material
Suited for startups, this pricing model works for small and medium project sizes, as you only have to pay for the resources and time you use.


ODC
Suited for enterprises, this pricing model works with evolving project requirements. We set up an IT infrastructure solely for the continuing project.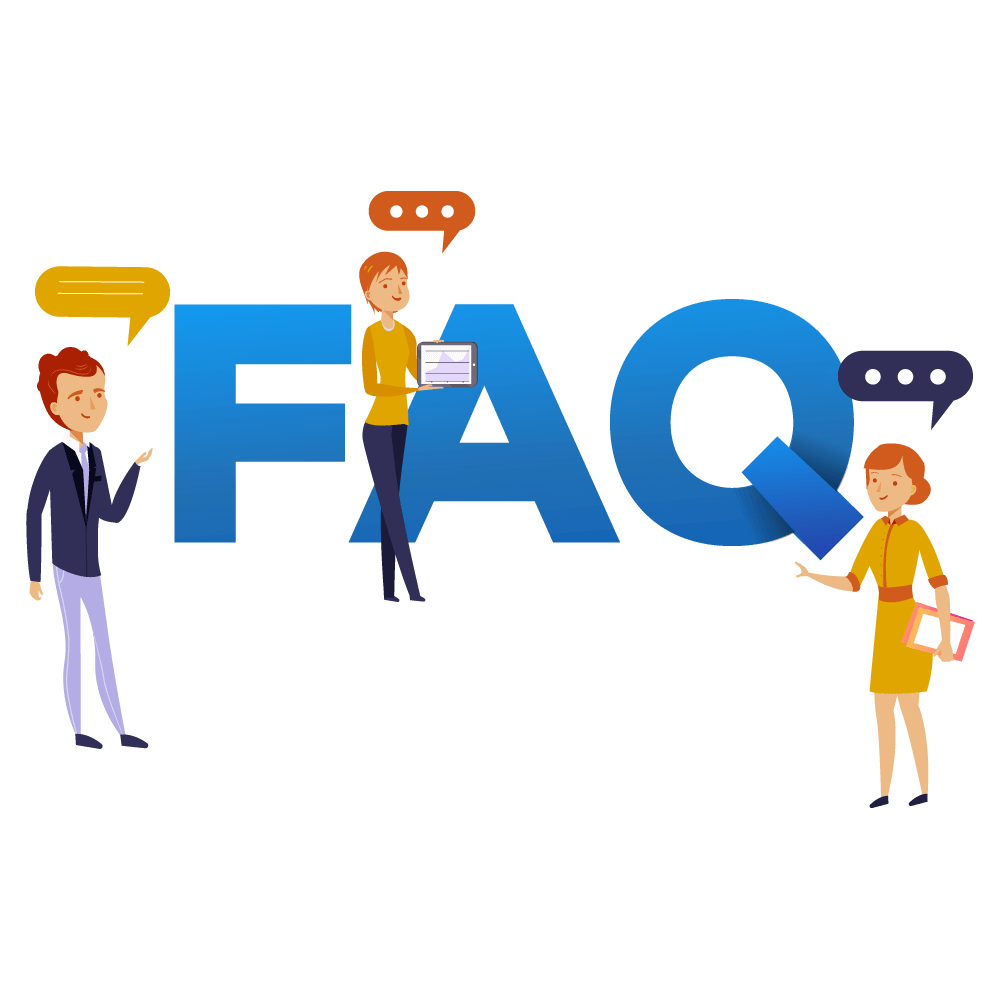 Frequently Asked Questions