High-Impact Use for Big Data Analytics
FTx Infotech offers Data Analytics solutions for various industries like Healthcare, Travel, Utility, and others. Here are some use cases of these industries that show how these industries using analytics to grow your business and gain a competitive edge.

Healthcare Industry
Data Analytics in Healthcare is used to track and optimize patient flow, treatment, and equipment used in healthcare. Data Analytics helps to gain efficiency by 1% to the healthcare sector that could yield over $63 billion in global healthcare savings.

Travel Industry
Data analytics used by the travel industry for offering personalized recommendations to travelers through social media data. The travel agency also gains insights about their customer's desires and preferences and can provide customized offers and packages.

Gaming Industry
The gaming industry can use Data Analytics to collect data for optimizing and spending within and across games. It provides insights into the likes/dislikes of the users and so on.

Utility Industry
Data analytics in energy management used for smart-grid management, energy distribution, energy optimization, etc. It is also used for monitoring and controlling network devices, managing service outages, and so on.
Our Pricing Models
Choose the Right Package for Your Project


Fixed
Suited for entrepreneurs & startups, this pricing model works best for medium to large projects with specific development requirements and scopes.


Time & Material
Suited for startups, this pricing model is ideal for businesses with small and medium project sizes who prefer to pay only for the resources and time used.


ODC
Suited for enterprises, this pricing model works best for projects with evolving requirements. To accommodate, we will set up an IT infrastructure solely for your continuing project.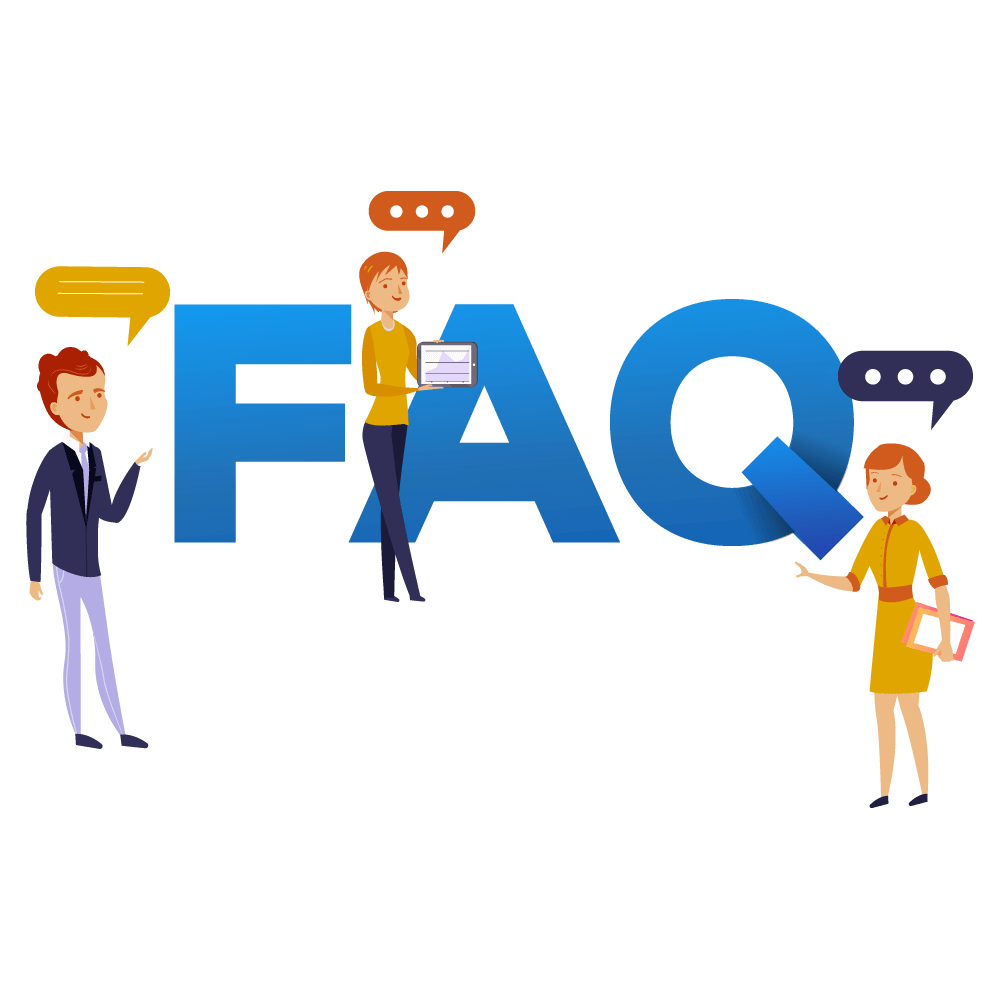 Frequently Asked Questions