Hire Flutter Developer
With FasTrax assistance, you can never go wrong with Flutter developers. Once you've got the right type of Flutter developers by your side, you can develop your dream apps that are proficient, versatile, cost-effective, easy to operate, and have native-like performance. Our Flutter developers use the Flutter SDK framework designed by google to ensure safety, transparency, agility, low maintenance, and lesser development time with on-time delivery.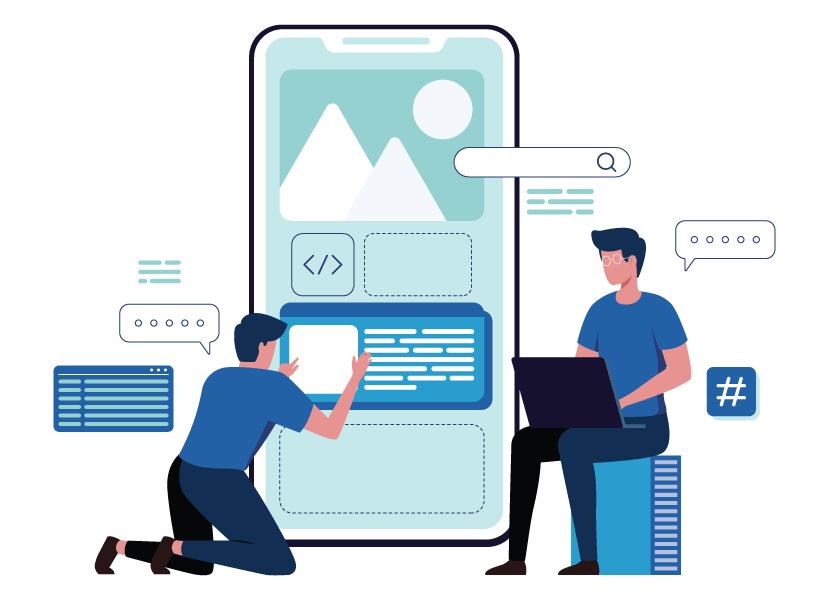 What We Offer in Flutter App Development

Create an Expressive UI with Flutter App Development -
Our flutter developers help you get an App with the best-in-class UI to give a tough competition to your rivals with the help of gadget libraries of both Material design for android and Cupertino for iOS.

Customizable Flutter App Development
You bring in your ideas, and our flutter developers, with their expertise, will implement them to get the desired results that will help your app outshine others in the market.

Amazing Native like Performance
Flutter framework seamlessly supports app development in dart language that brings out the best native app performance from your apps.

Shorter Timelines in Flutter App Development
With the Hot–Reload feature in Flutter, you can instantly see the applied alterations, thus allowing flutter developers to deliver in shorter timelines. 

Add to App Feature in Flutter Development
If you want Flutter in your app, we can integrate Flutter in your app without rewriting the entire app. Our flutter developers will add the Flutter into your app's existing application piecemeal as a module.

Single Code Base for Android and iOS
Flutter has its order of frameworks, which spares our flutter developers to create copy codes at numerous stages. This saves developers a lot of time, which they can invest in creative ideations.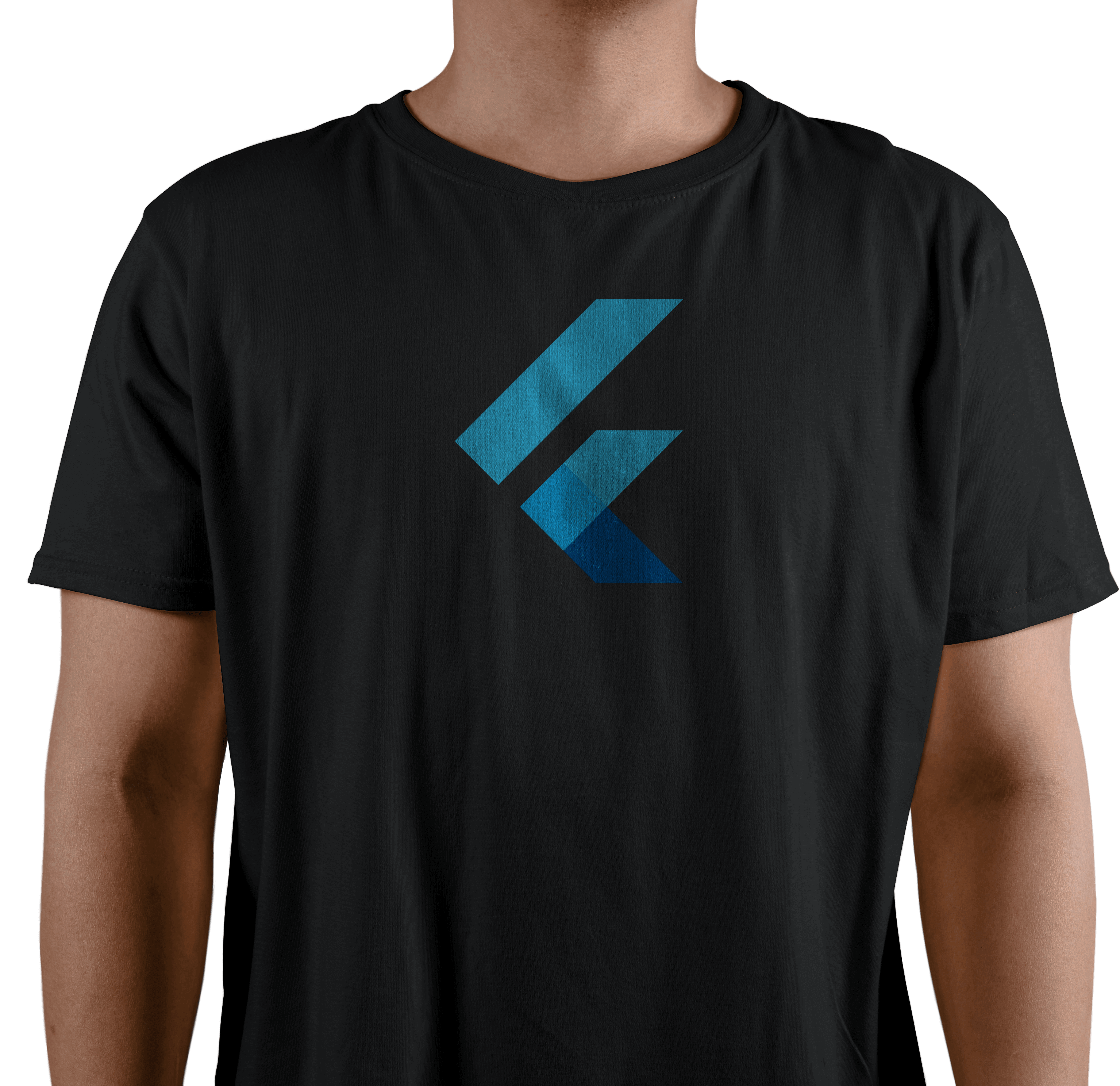 Why Hire Flutter Developers for Your Firm from FasTrax Infotech?
We have a pack of enormously experienced Flutter Programmers with expertise in harnessing the prime advantages of Flutter frameworks. Our flutter developers will help you create an App that is highly responsive and faster and has enhanced full native and cross-platform performances. We at FasTrax use Flutter's frameworks to deliver superlative performance in custom mobile app development solutions for all types of industries.
Dedicated Team of Certified Flutter Developers
Round the Clock Support
Low Development and maintenance cost
Non-Disclosure Agreement
Excellent After Development Support
Test-Driven Development 
Our Pricing Models
Choose the Right Hiring Plan for Your Project


Fixed
Suited for entrepreneur & startups, this pricing model works best for medium to large projects with specific development requirements and scopes.


Time & Material
Suited for startups, this pricing model works for small and medium project sizes, as you only have to pay for the resources and time you use.


ODC
Suited for enterprises, this pricing model works with evolving project requirements. We set up an IT infrastructure solely for the continuing project.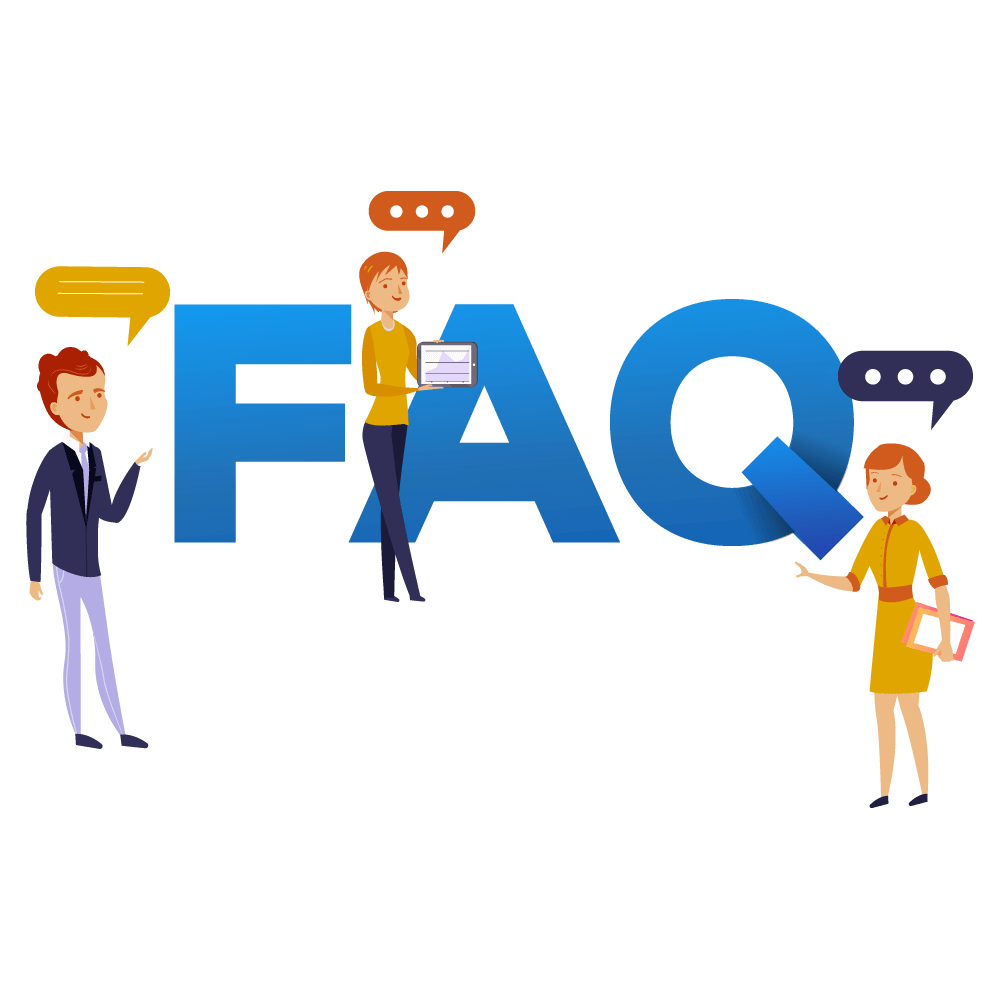 Frequently Asked Questions