Hire Java Developers
Java is an object-oriented programming language with many applications and helps you construct games, social media apps, video applications, etc., efficiently. You dream about it, and it can be developed in Java. However, to build anything, you need java developers. When it comes to high-quality java developers, FasTrax has profoundly talented and experienced java developers, engineers, coders, and architects that have a strong hand in handling different java platforms like Java cards, Micro Edition(J2ME), Standard Edition(J2SE), and Enterprise Edition(J2EE). Hire java back-end and frontend developers from FasTrax and leave all the worries aside.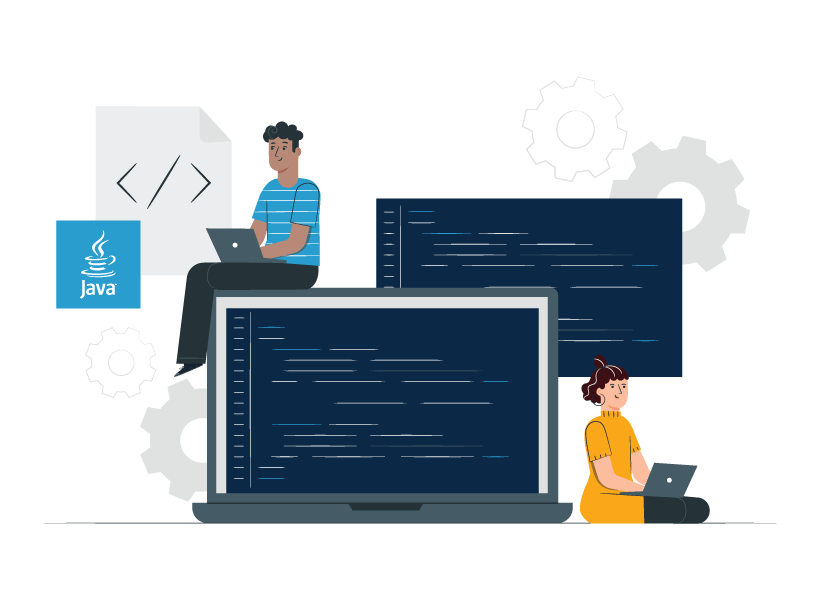 What We Offer in Java Development

Cloud Application Development with Java
Cloud applications are in the trend, and our FasTrax java developers will help you build fast, safe, scalable, and competently performing cloud software products.

Maintenance and Support of Java Applications
We are not only available till the creation and implementation part, but our java developers also provide maintenance and support for your java applications.
Custom Java App Development
Our Java developers with vast experience and knowledge of most domains, have all the required skills to develop apps based on Java according to your demands. You can opt-in for custom made java app development, and our developers will create it the way you want.

Back-end and Frontend Development with Java
We can develop the safest, easy-to-use back-end admin portals and frontend of the Web and mobile software, products, and website for your businesses.

Java App Development for Enterprises
FasTrax has a java programmer team that generates Enterprise –scale web and mobile applications to solve complicated industry problems through java technologies like JSP, JSF, EJB, Spring, etc.

Java Services for Web and Mobile Development
We are famous among our clients for mobile application development in Java that includes widgets and games for mobiles that operate on Java SDK. Moreover, we provide full assistance in developing web services like SOAP, XML, Restful, and WSDL.

Java Migration and Integration
With the help of several apt migrations and integration technologies, we help you in technology migration, application porting, application upgrade, integrating java applications with the database, third-party applications, and operating systems effortlessly.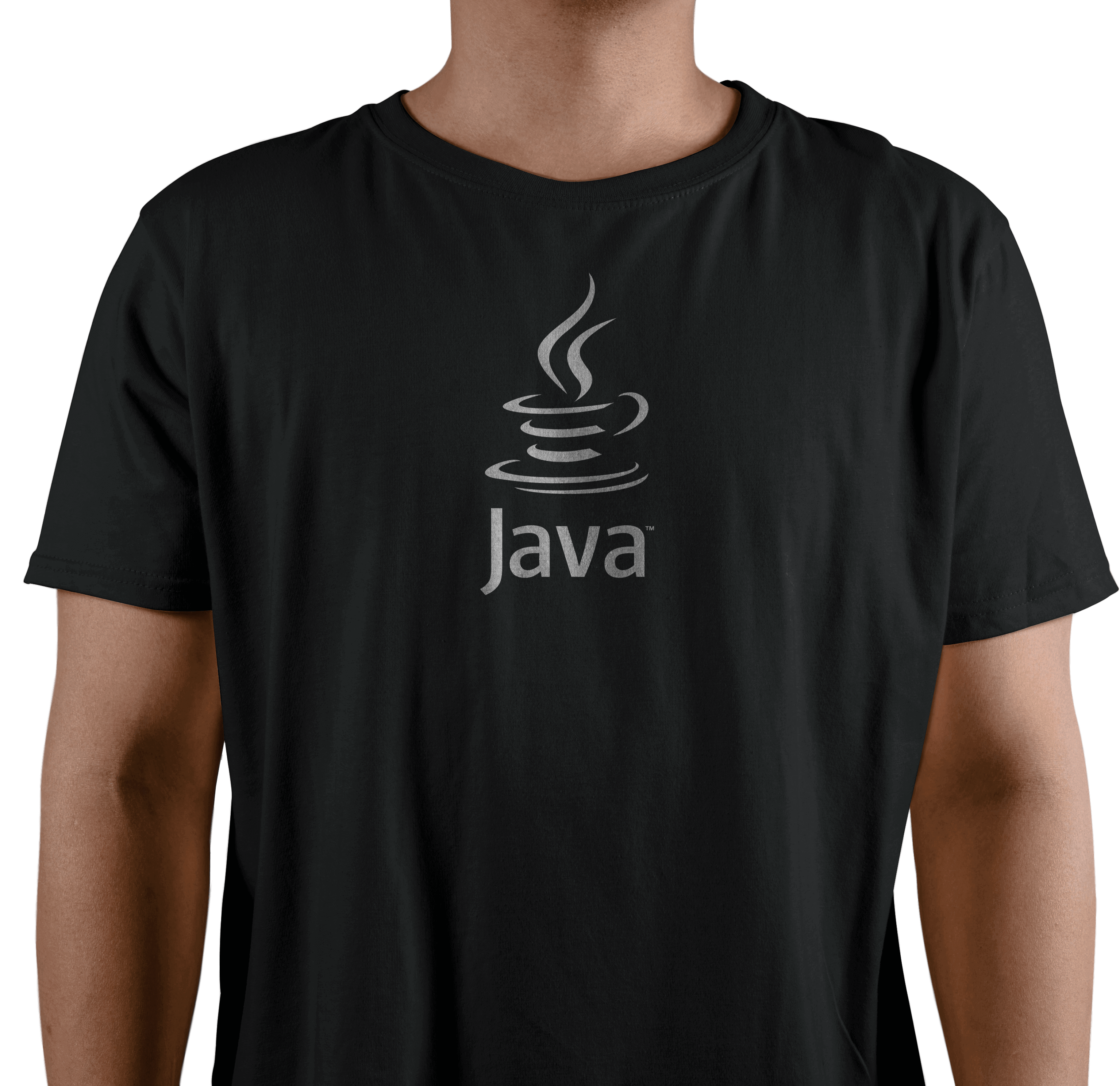 Why Hire Java Developers for Your Firm from FasTrax Infotech?
You need to hire Java developers because we have the best developers present in the market. We curate our java developers and pick them. Our java programmers deliver not just technically but also creatively because to sustain in the competition of modern times, you need developers that are adept with the development and are immensely creative to understand your vision and ideas and ensure that your product is one of a kind. Just the way you want.
24*7 Support 
Dedicated Team of Certified Java Developers
Secured with NDA
Specialized Enterprise Java development Assistance
Excellent After Development Support
Test-Driven Development 
Our Pricing Models
Choose the Right Hiring Plan for Your Project


Fixed
Suited for entrepreneur & startups, this pricing model works best for medium to large projects with specific development requirements and scopes.


Time & Material
Suited for startups, this pricing model works for small and medium project sizes, as you only have to pay for the resources and time you use.


ODC
Suited for enterprises, this pricing model works with evolving project requirements. We set up an IT infrastructure solely for the continuing project.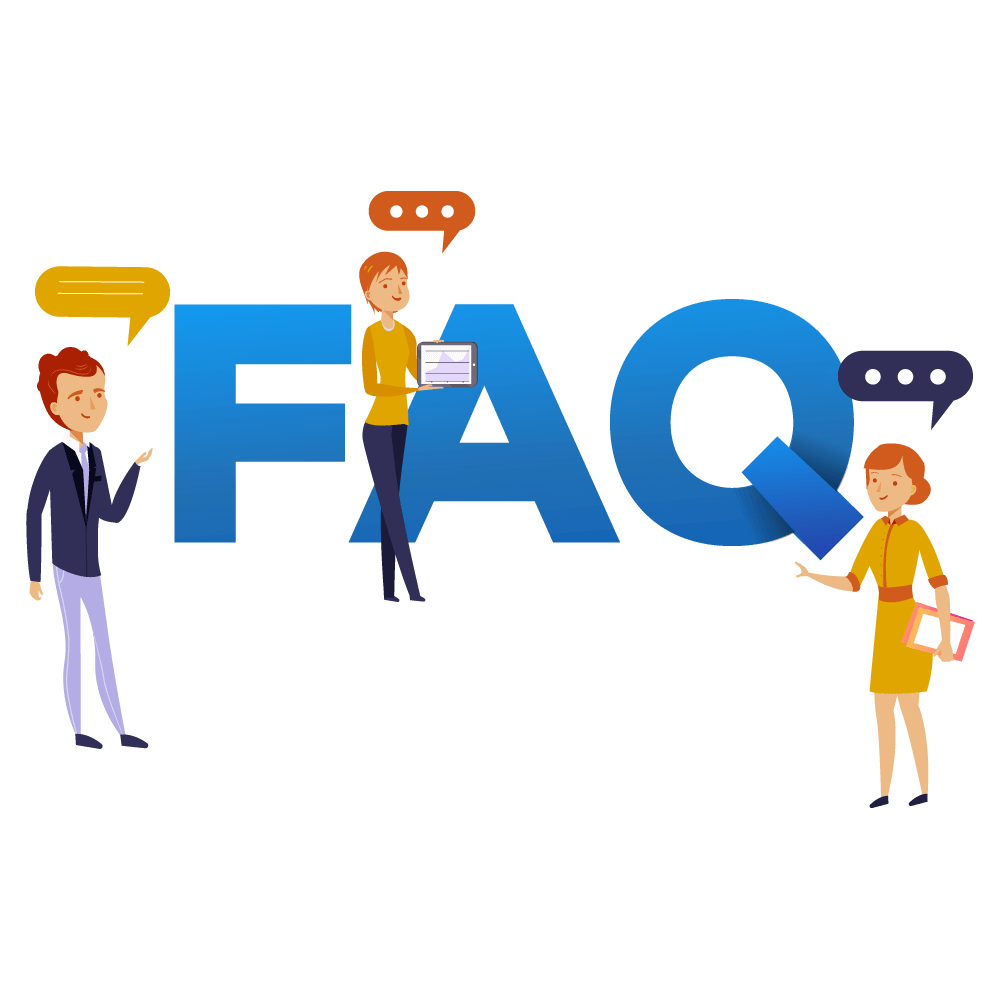 Frequently Asked Questions