Hire MongoDB developer
Hire MongoDB developers from FasTrax to assist you in creating your dream projects by smartly utilizing the MongoDB tools to manage an extensive amount of data. Being an open-source database document with a leading NoSQL database, enhanced performance, and automatic scaling, MongoDB has always been a technology growing on businesses as a popular database solution for web applications very swiftly.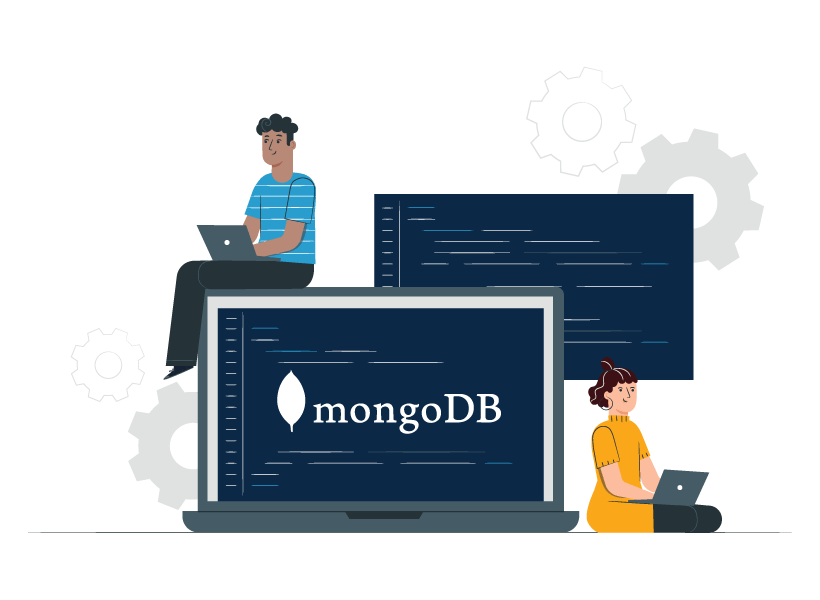 What We Offer in MongoDB Development

Data Indexing with MongoDB
Our MongoDB developers are highly qualified to create functionalities that help you index your data to improve query search results.

Best Cloud-based Database Solutions
With the help of MongoDB's tools, we can provide highly professional, elaborate, productive database solutions for real-time web applications.

Custom MongoDB Development
Our taskforce of MongoDB developers is very well equipped to take the advantages of Schemaless Database and the flexibility of MongoDB to implement your suggestions effectively.

Experience with MVC framework
We at FasTrax can enhance how the data is stored, increase accessibility and security of your Database with the help of Oracle Solutions.

Load Balancing of Database
Distributing data sets across different machines using sharding helps automatic load balancing and deployment of the copious amount of data.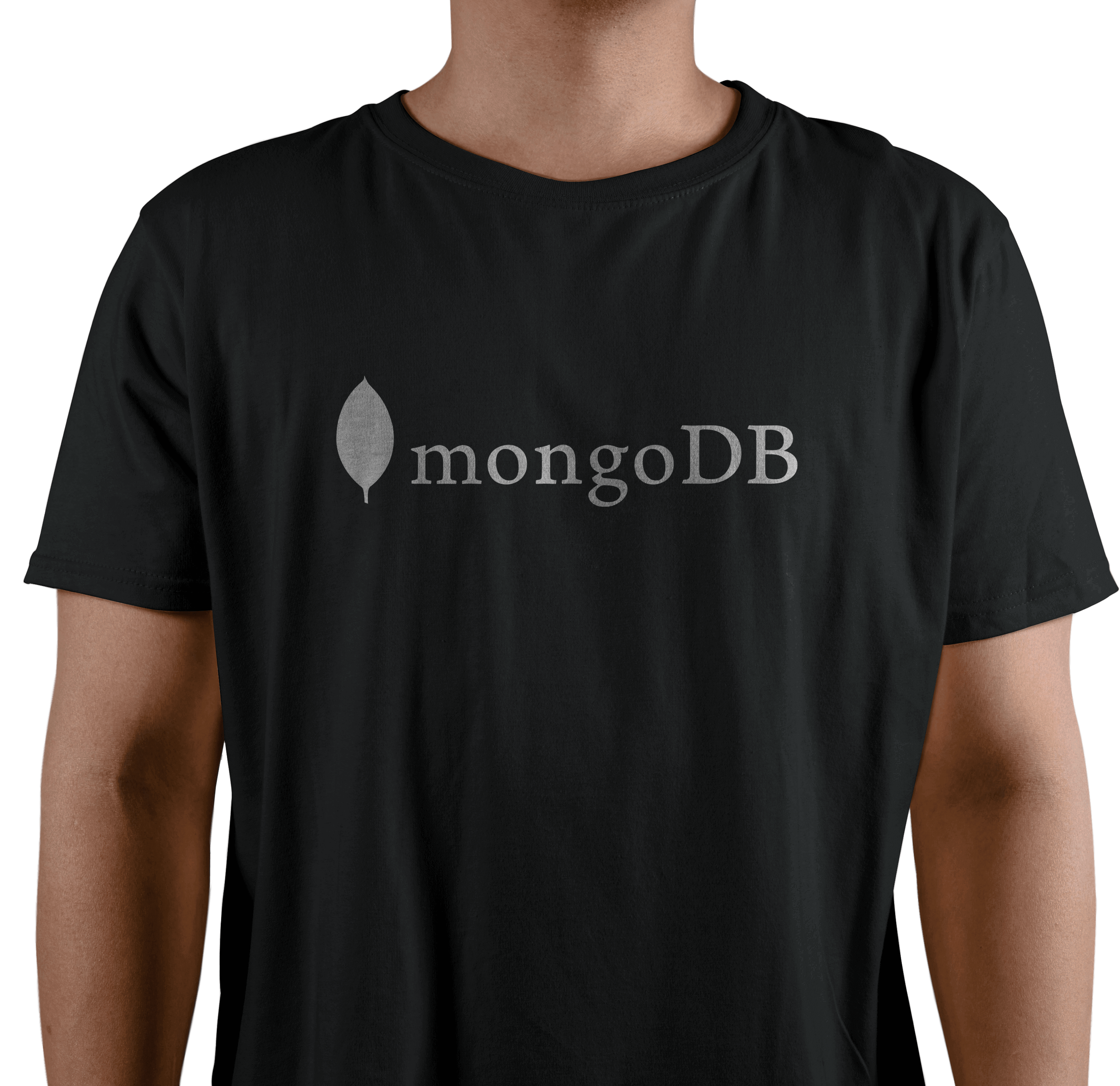 Why Hire MongoDB Developers for Your Firm from FasTrax Infotech?
We have professionals who have the expertise to be flexible so that they can adjust to your unique business requirements and deliver a satisfactory service. The MongoDB developers here at FasTrax always strive to use their years of experience in providing outstanding business solutions to develop world-class products.
Dedicated Team of MongoDBCertified Developer
Team Scalability
24*7 Support and Maintenance
In Budget Development
Non-Disclosure Agreement
Excellent After Development Support
Test-Driven Development
Our Pricing Models
Choose the Right Hiring Plan for Your Project


Fixed
Suited for entrepreneur & startups, this pricing model works best for medium to large projects with specific development requirements and scopes.


Time & Material
Suited for startups, this pricing model works for small and medium project sizes, as you only have to pay for the resources and time you use.


ODC
Suited for enterprises, this pricing model works with evolving project requirements. We set up an IT infrastructure solely for the continuing project.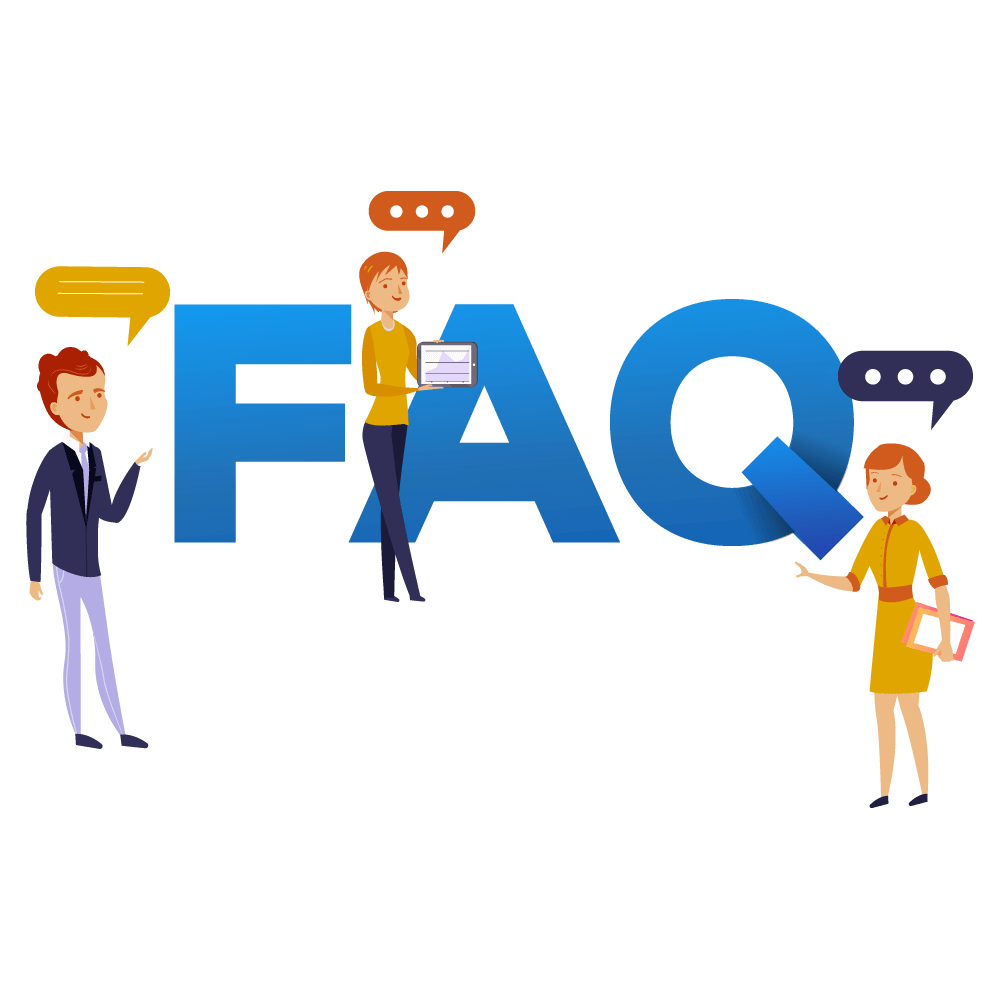 Frequently Asked Questions