Hire MySQL Developer
MySQL is considered the best and the most popular open-source database management system in the market. The MySQL developers that we put out for you are very well-versed in the approach of database management through MySQL that uses structured query language. Hire MySQL developers who also have lots of PHP experience if you want to generate web applications that scale big with high-level performance with improved data security in database management of your products.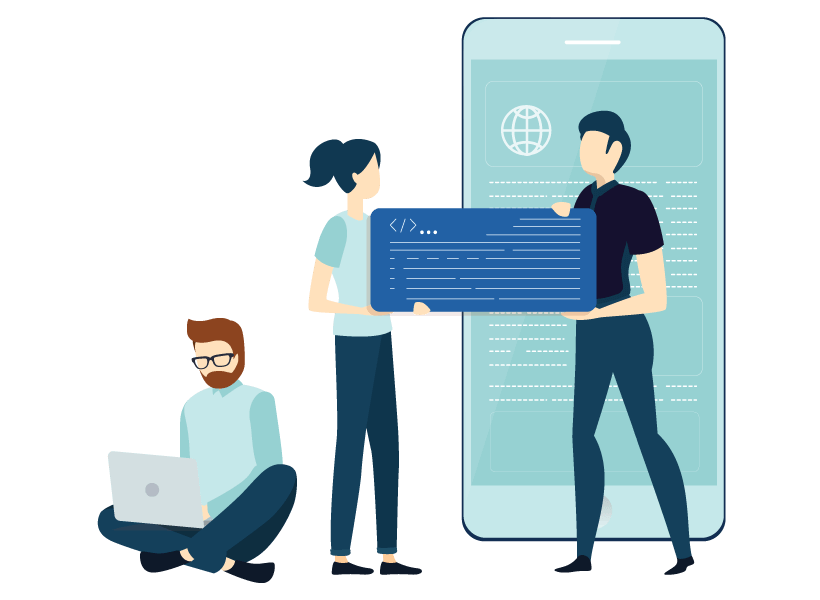 What We Offer in MySQL Development

Custom MySQL Developers
We provide dedicated developers ready to implement your thoughts and ideas to create a great database search and management for your web and mobile apps. 

MYSQL Migration and Porting
FasTrax's incredible team of MYSQL developers make the migration of your data to MYSQL an easy and safe task without any loss of data. Moreover, the porting of MYSQL to your applications is done effortlessly.

Auditing of the Database with MySQL
Our experienced team of MySQL developers will audit the existing database to look out for duplications, security threats, etc.

Optimization and Maintenance of Your Database
The team of seasoned MySQL developers presents here in FasTrax make sure that when changing or transferring the data to other applications, the data is optimized, secured, and maintained.

Cloud-based MySQL database solutions.
Cloud storage management of databases is what most businesses are looking for due to the ease of access for the operators and security. Our MySQL professionals help you with smart and effective cloud-based data management solutions.

Team with knowledge of required tools 
We have developers with all-round expertise in tools like SAP crystal reports and MS SQL SSRS with an excellent understanding of Windows and Bash batch scripts.

Web Application Development
Develop your dream applications with our assistance, MySQL's platform, and PHP scripting language. This is possible with our hI.e., FasTrax's PHP and MYSQL developers who have immense experience in creating products and applications that are out of this world.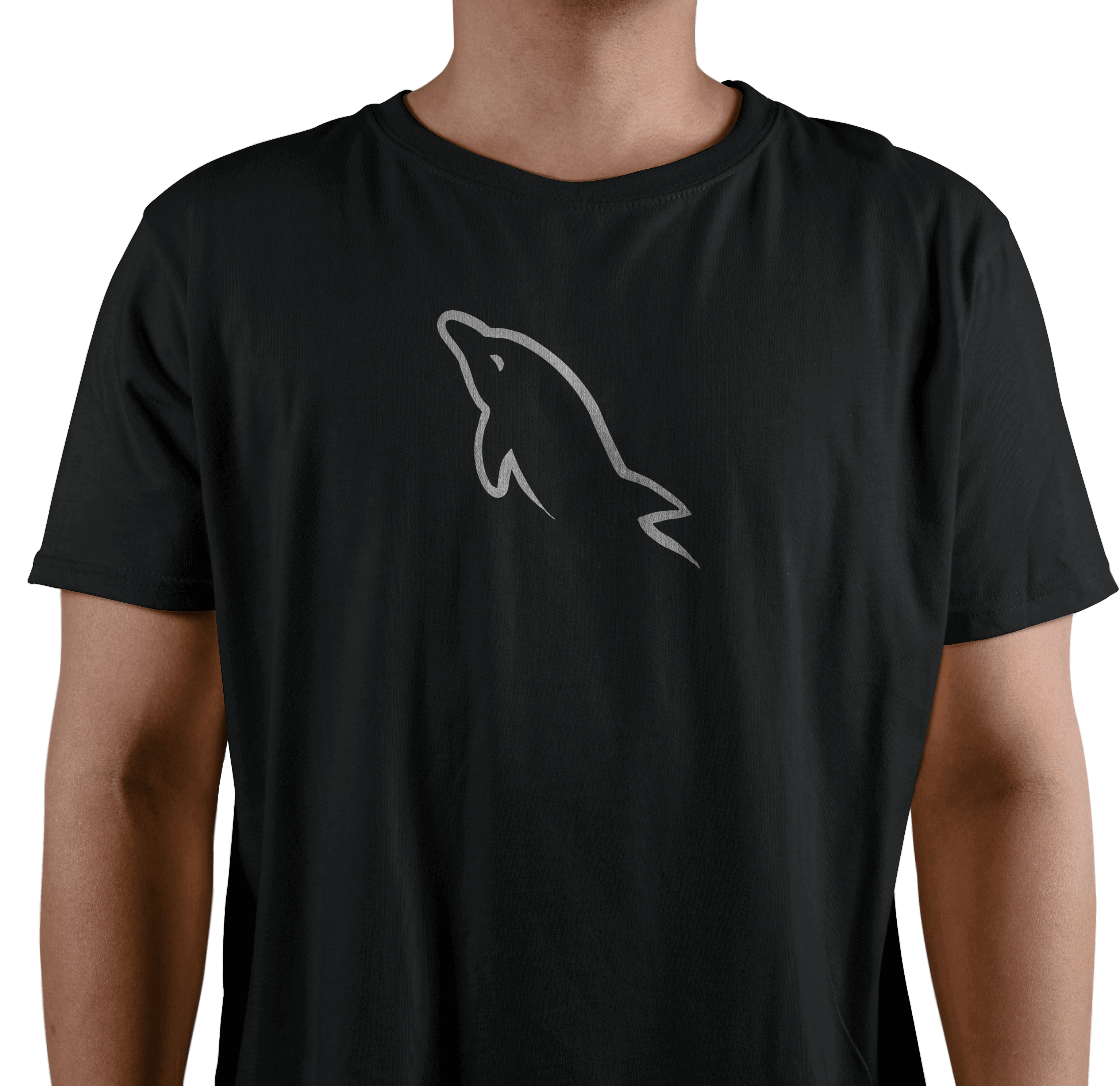 Why Hire MySQL Developers for Your Firm from FasTrax Infotech?
Why? Because we are the best. This is the shortest and the most honest answer that we can give; although we might sound over the top, we have a track record that has proven that we are the best when it comes to MySQL developers. You can put your trust in us to create database management processes with the help of MySQL. With the changing needs of the customers or the users, the search behaviors have changed. Now you need a more flexible system that can save time, is detailed, and quick to respond. Click on the "hire us now" button to hire MySQL developers with our convenient pricing and hiring procedure.
Dedicated Team of MySQL Certified Developer
Team Scalability
24*7 Support and Maintenance
Less development and maintenance cost
Non-Disclosure Agreement
Excellent After Development Support
Test-Driven Development 
Our Pricing Models
Choose the Right Hiring Plan for Your Project


Fixed
Suited for entrepreneur & startups, this pricing model works best for medium to large projects with specific development requirements and scopes.


Time & Material
Suited for startups, this pricing model works for small and medium project sizes, as you only have to pay for the resources and time you use.


ODC
Suited for enterprises, this pricing model works with evolving project requirements. We set up an IT infrastructure solely for the continuing project.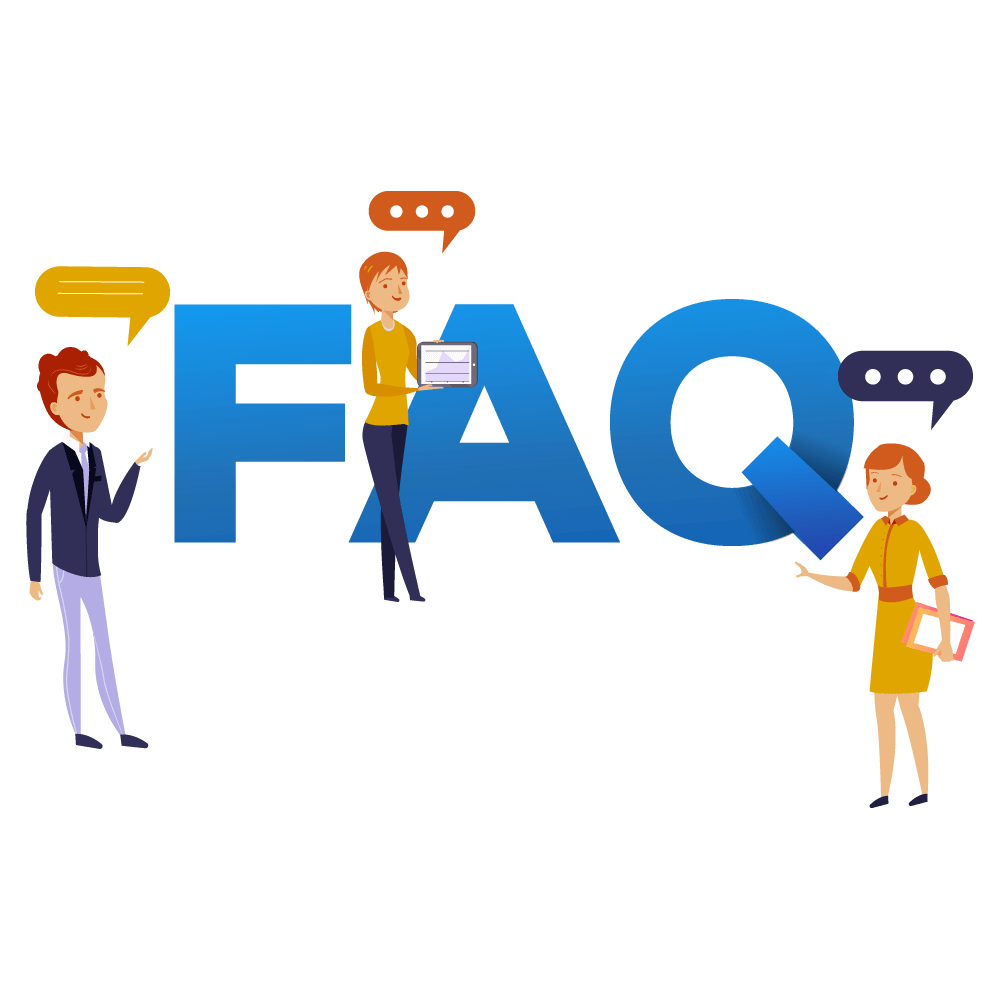 Frequently Asked Questions