Hire October CMS Developer
Our OctoberCMS developers offer OctoberCMS-based Laravel development services. We serve startups, mid-level businesses, and enterprises in all industries by providing secure, scalable solutions for websites and web applications without compromising quality.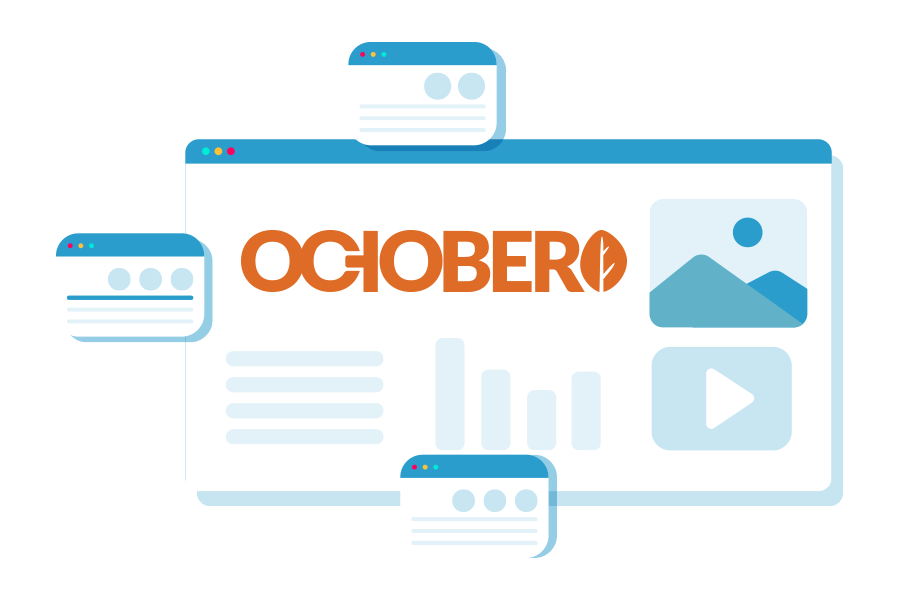 Our OctoberCMS Development Services

OctoberCMS Customization
Our OctoberCMS developers offer customized October CMS development services for all of your business needs, from simple to complex, at your budget.

OctoberCMS Plugins Development
Want to add extra functionality to your website and web apps? Get custom back-end plugins for your October CMS developed by our expert OctoberCMS developers.

OctoberCMS Libraries Development
Our dedicated OctoberCMS developers develop and build vendor customized Laravel libraries to add extra features into your existing web part.

OctoberCMS E-commerce Solutions
Looking for scalable E-commerce solutions? Our team of OctoberCMS programmers can develop a robust and feature-rich E-commerce store for you.

OctoberCMS Upgrade
Do you want to upgrade your version of Laravel? Our OctoberCMS developers can upgrade your legacy CMS to OctoberCMS.

OctoberCMS Bug Fixing
Our OctoberCMS experts find and fix bug issues, and can troubleshoot related issues within your website and web apps.

OctoberCMS Web App Development
Get reliable OctoberCMS web application development services offered by our experienced Laravel developers, who can build your apps in October CMS.

API Development with OctoberCMS
We provide API and web services using our OctoberCMS API development services to bring extensibility and versatility to your site.
Hire Dedicated OctoberCMS Developer in 5 Steps
01 Discuss Project Idea

02 Resume Screening and Interview

03 Final Selection Process

04 Terms & Contract

05 Get Started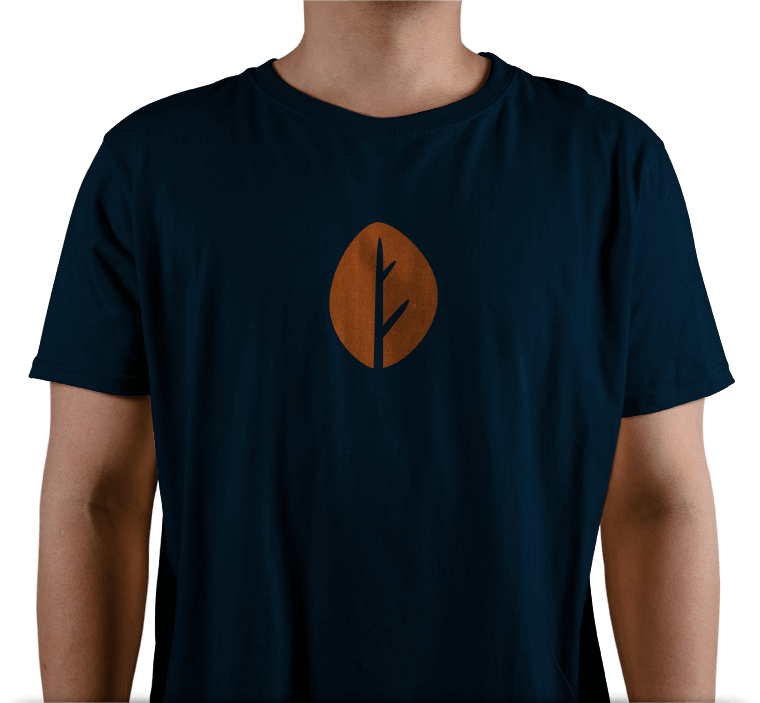 Why Hire OctoberCMS Developers from FasTrax Infotech?
As we are one of the best leading OctoberCMS development service providers with 10+ veteran developers, FasTrax Infotech has served complex businesses using Laravel frameworks at the best level to build websites and apps. Our OctoberCMS programmers have worked for many clients from different industry verticals to achieve their businesses' operational goals. We also provide active technical support during development and after deployment.
Bug-Free OctoberCMS Development Solutions
Strict Confidentiality and Data Security
Source Code Authorization
24/7 Technical Support
Flexible Hiring Packages
Our Pricing Models
Choose the Right Hiring Plan for Your Project
Fixed

Suited for entrepreneur & startups, this pricing model works best for medium to large projects with specific development requirements and scopes.

Time & Material

Suited for startups, this pricing model works for small and medium project sizes, as you only have to pay for the resources and time you use.

ODC

Suited for enterprises, this pricing model works with evolving project requirements. We set up an IT infrastructure solely for the continuing project.
Portfolio That Speaks
Believing in guaranteed results, we have worked on a simple to complex projects and always delivered what we promised. See some of our work below to learn more.
Industries We Serve
Over the years, our development services and tech solutions have crossed into many industries and have the ability to attract customers from different domains that need technological innovation. We owe it to our customer-centric process, flexible engagement models, accommodative budget approach, and quick turnaround time, for getting us this far.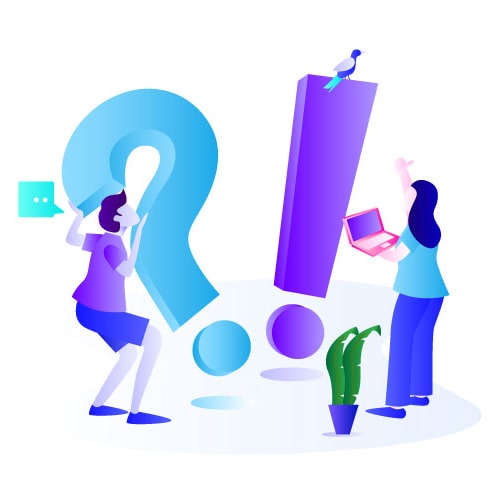 Frequently Asked Questions?