Hire Oracle Developer
FasTrax provides the best oracle solutions with its highly skilled developers in the market. Oracle database is a relational database that provides a perfectly flexible environment for SQL, Java, JavaScript, etc. We also offer specific Oracle SQL developers, Oracle Java developers, and so on for your various needs. Hire Oracle Developer from us and always stay ahead of your competitors by smartly storing, modifying, and using data and also developing different web applications for your projects with your vision.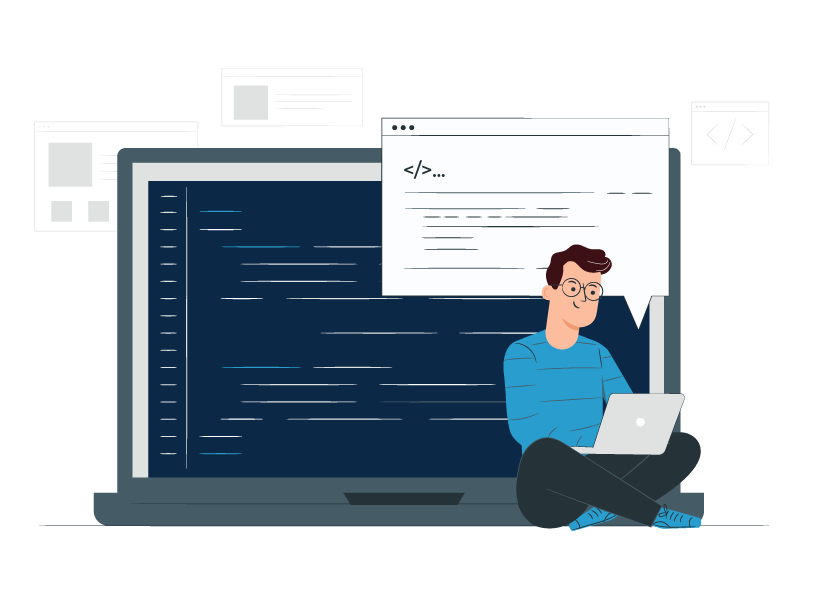 What We Offer in Oracle Development

Custom Oracle Development
We support development with oracle with the type of language you want that oracle supports. We develop and sort Databases in the way you want and have customized them. 

Highly Skilled Oracle SQL Developers
Currently, Oracle SQL developers are in huge demand, and we have an elite list workforce of extremely skillful developers who can provide the services you are looking for.

Easy Migration Of Data
Our developers transfer data to the oracle database efficiently and safely without corrupting your precious information.

Optimization and Maintenance of Your Database
We at FasTrax can enhance how the data is stored, increase accessibility and security of your Database with the help of Oracle Solutions.

Oracle Cloud-Based solutions
We use Oracle cloud infrastructure proficiently to deliver high-quality cloud computing services that are autonomous, secure, and serverless.

Web Application Development
Oracle database provides an apt environment to develop applications for your business in the language you prefer. FasTrax's Oracle developers offer one of the best database management solution for your app.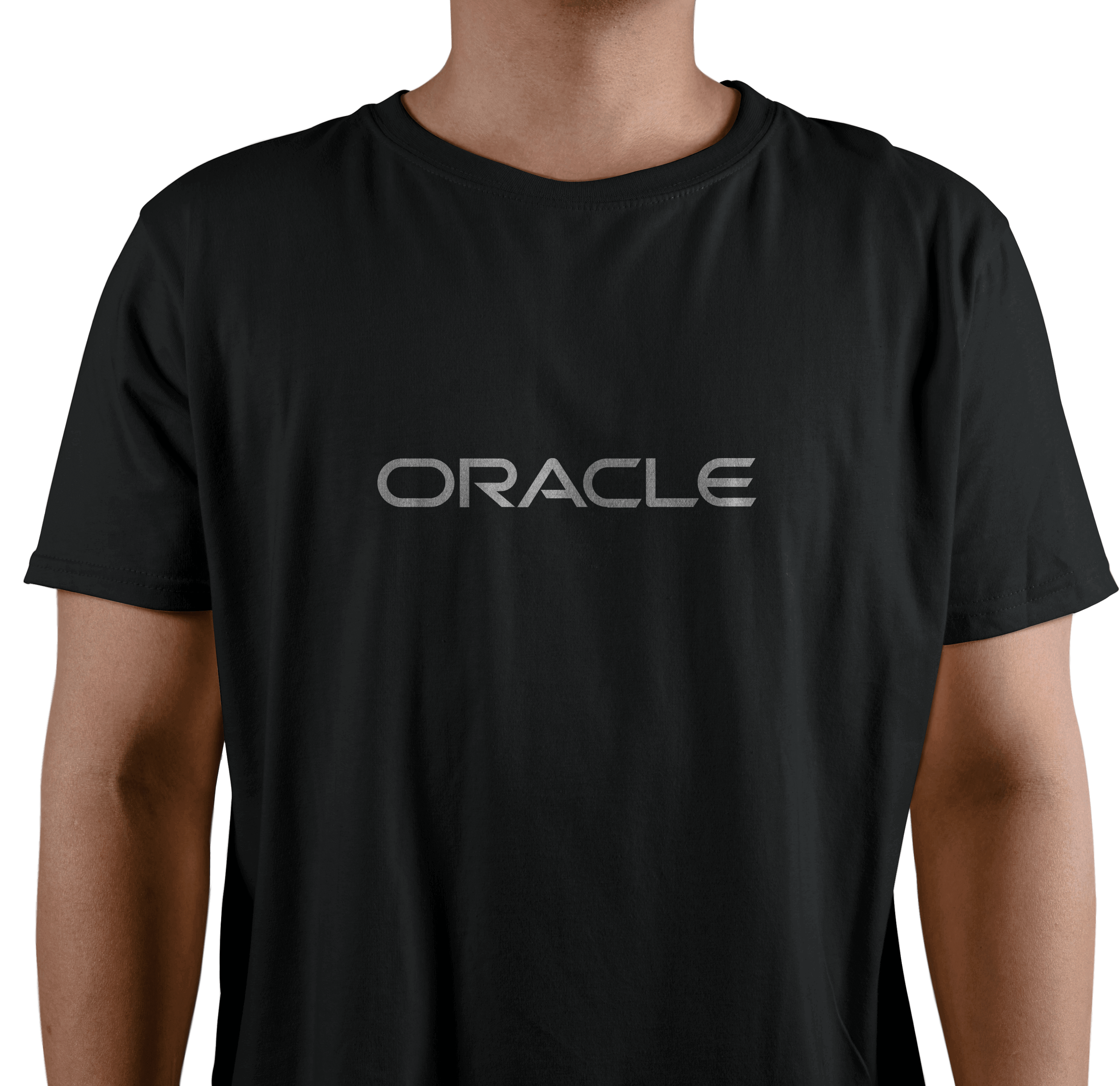 Why Hire Oracle Developers for Your Firm from FasTrax Infotech?
You can hire Oracle developers from FasTrax without worrying about a single thing, and that's because we put out developers who have a good amount of industry experience, are professional, respect timelines, and are creative to deliver something unique that only belongs to you. With services like cloud computing, application development, and database management, we always strive to fulfill your requirements.
Dedicated Team of Oracle Certified Developers 
Scalable team 
24*7 Support and Maintenance
Security is our top priority
Less cost of development
Secured by NDA
Excellent After Development Support  
Test-Driven Development 
Our Pricing Models
Choose the Right Hiring Plan for Your Project


Fixed
Suited for entrepreneur & startups, this pricing model works best for medium to large projects with specific development requirements and scopes.


Time & Material
Suited for startups, this pricing model works for small and medium project sizes, as you only have to pay for the resources and time you use.


ODC
Suited for enterprises, this pricing model works with evolving project requirements. We set up an IT infrastructure solely for the continuing project.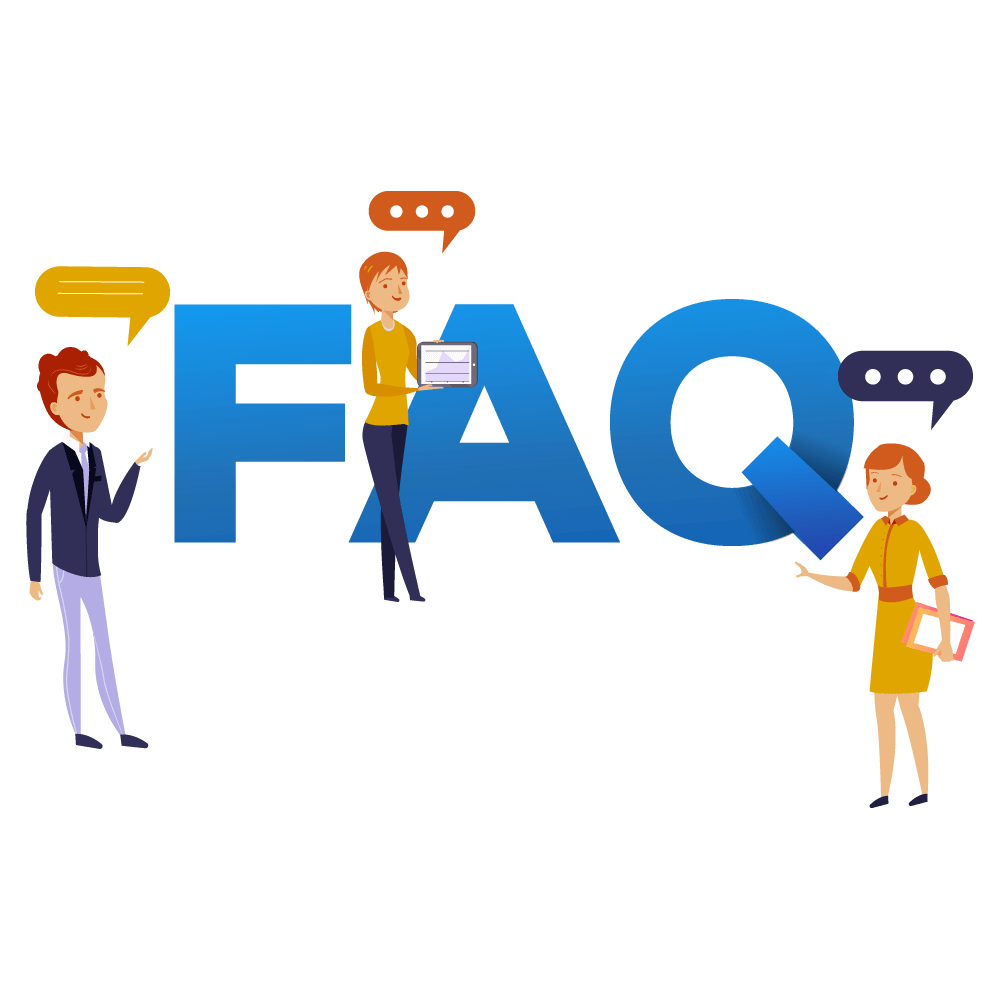 Frequently Asked Questions