Hire Python Developer
Want to develop your MVP? Or are you looking for data scientists to analyze and extract knowledge from structured and unstructured data? Or are you looking for machine learning engineers? Or are you looking for web application development in Python? Here at FasTrax, you can hire python developers to fulfill all of the above mentioned or any one of the tasks mentioned above for you. Hire exceptionally talented and experienced python developers who achieve your goals on your behalf.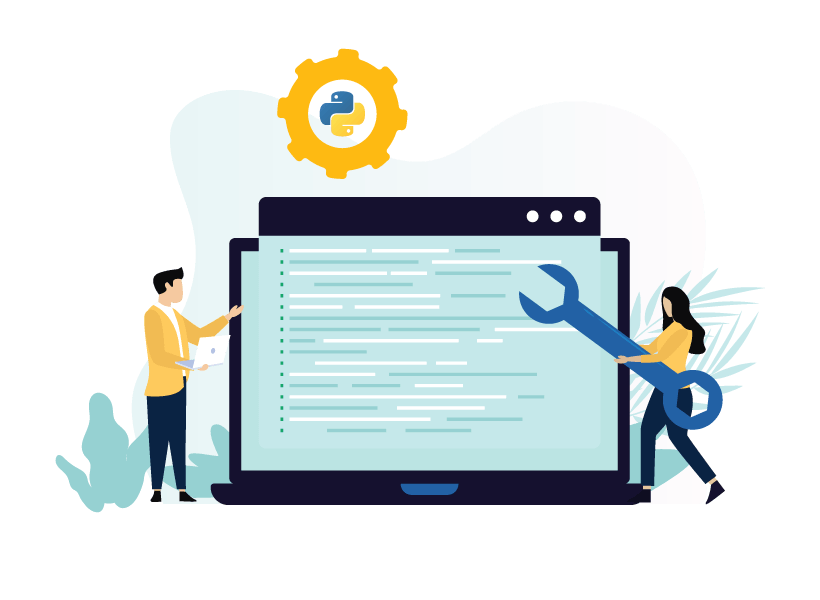 What We Offer in Python Development

Custom Python Development
You can put your ideas. We will build on your thoughts in the way you want. The developers have an exemplary track record of developing web applications, machine learning, and data science analytics.

Web App Development with Python
By working in frameworks like Django and flask, our developers can develop a web application with high performance and have extensive knowledge of HTML, CSS, and JavaScript for front-end development tasks.

API Development
Our python developers can effortlessly design safe and secure (RESTful) APIs in Python using Flask or Django.

Machine learning in Python Development
Since our python developers are handpicked and have a vast knowledge of algebra, calculus, statistics, and probability and efficiency in core python development, we can implement and utilize scientific, mathematical modules and Python packages in providing services in machine learning, AI, and deep learning.

Faster Development
Python has a standard library, and the programming tasks are almost common for all the developers. Moreover, Python is very easy to understand and code because the commands being mainly in plain English. This, overall increases productivity and we can deliver on time.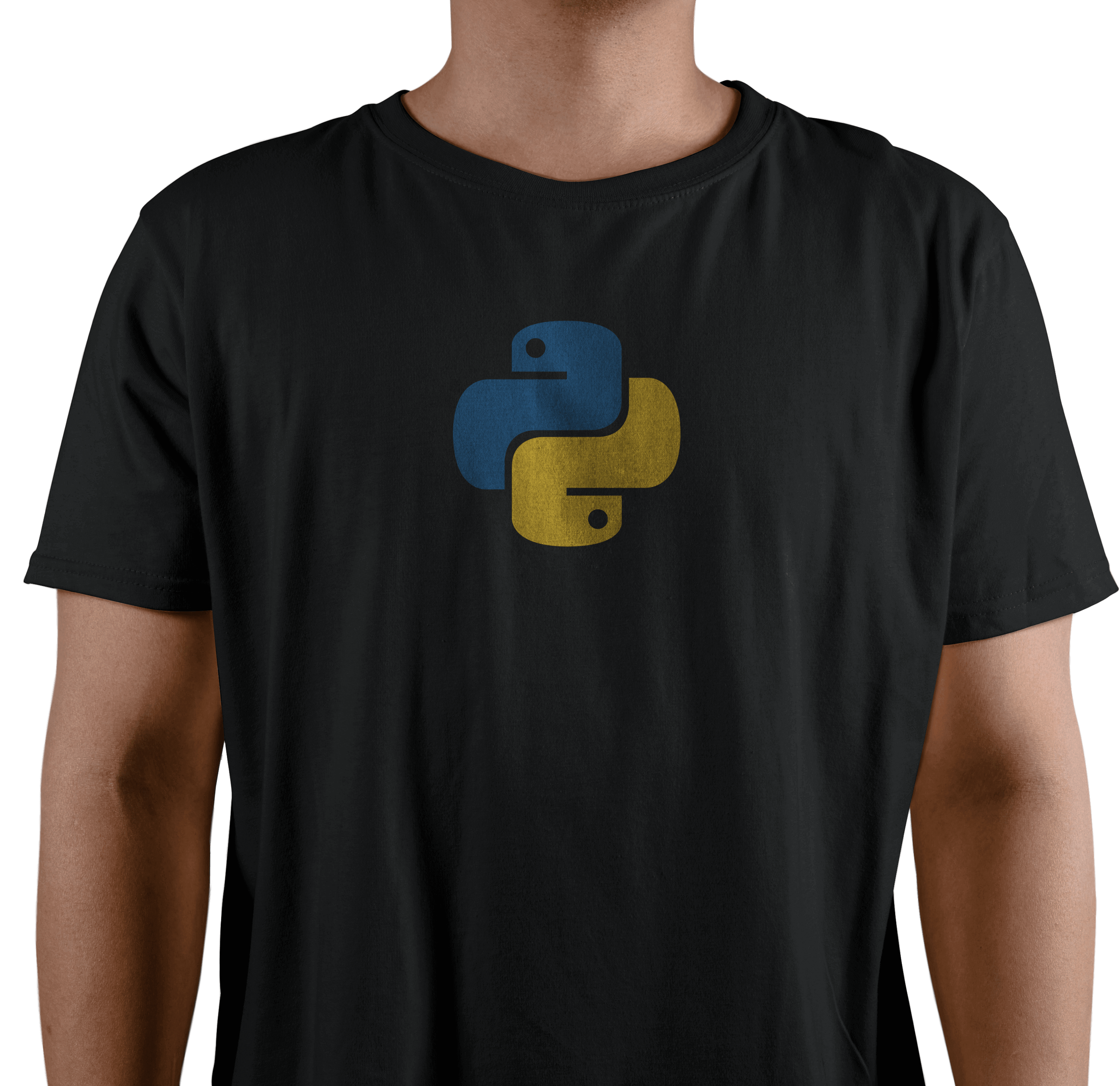 Why Hire Python Developers for Your Firm from FasTrax Infotech?
You should hire python developers from us because our developers are very well versed with all the other developmental domains. Python is an old language that can do wonders, and our developers have a good knowledge of math and science to get the best out of it. Furthermore, developers here at FasTrax are professional and work in the discipline and follow the timelines promised to ensure that you get your product on time. Be it custom python application development or machine learning, we always give our best to create something that attracts success and profits for you.
Dedicated Team of Certified Python Developers
Secured with NDA
24*7 Support
Low-cost surety
Excellent After Development Support 
Test-Driven Development
Our Pricing Models
Choose the Right Hiring Plan for Your Project


Fixed
Suited for entrepreneur & startups, this pricing model works best for medium to large projects with specific development requirements and scopes.


Time & Material
Suited for startups, this pricing model works for small and medium project sizes, as you only have to pay for the resources and time you use.


ODC
Suited for enterprises, this pricing model works with evolving project requirements. We set up an IT infrastructure solely for the continuing project.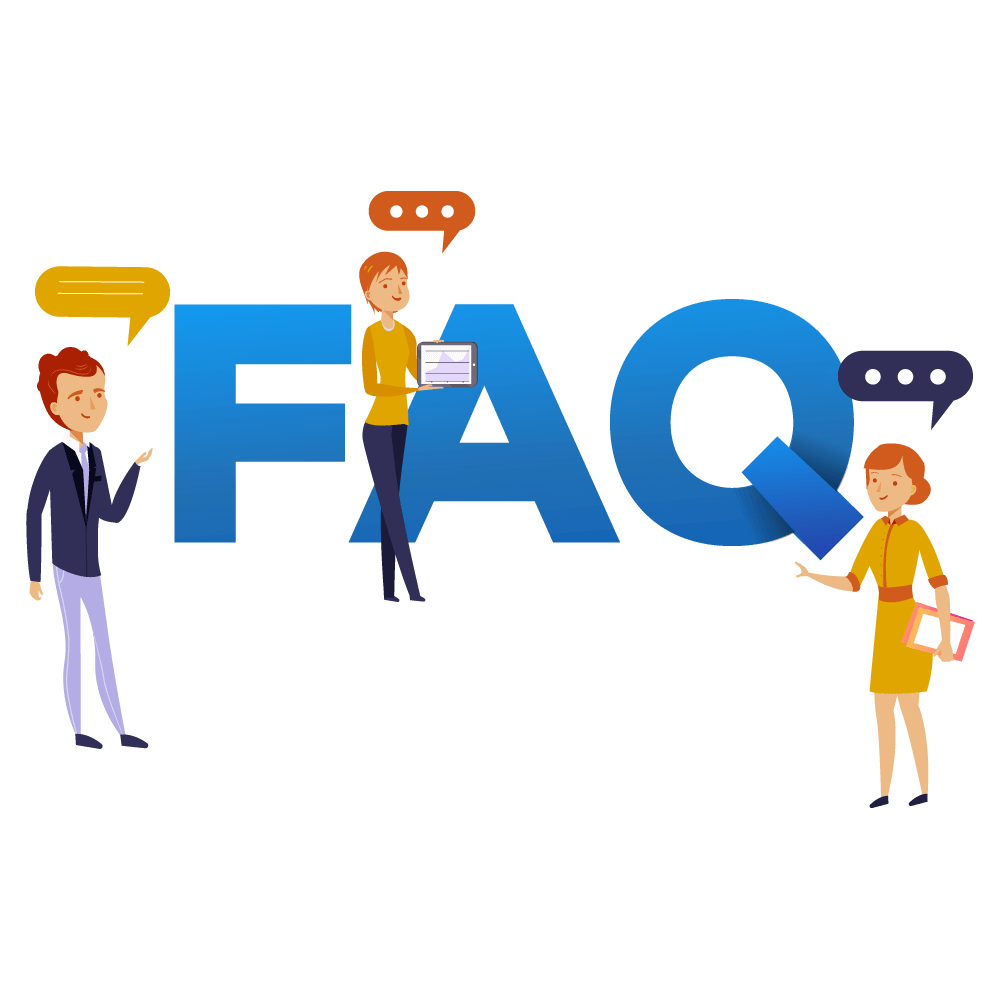 Frequently Asked Questions