Hire Typescript Developer
Typescript Developers are the ones that most people turn their eyes to whenever they want to develop large scale web applications with JavaScript. Keeping that in mind, FasTrax has built a team of highly -qualified and creative typescript developers and typescript angular developers who not only implement your ideas but also invest their skills and innovations to propel your project to excellence. Since Typescript offers tools that simplify JavaScript code, it makes development fast and convenient to read and debug. Hire Typescript Developers to take care of your aspirational projects and provide high-level programming in Typescript.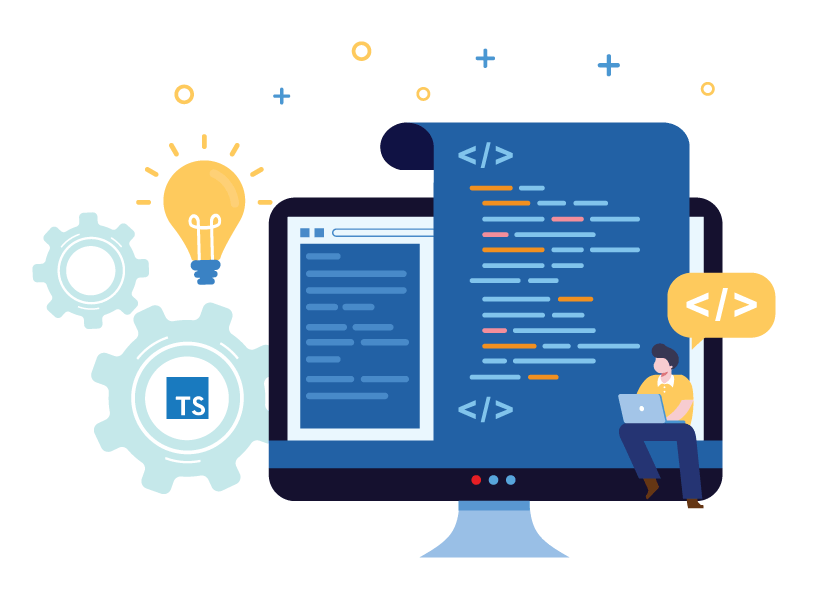 What We Offer in TypeScript Development

Product Development Services
Get your dream product developed with on-demand typescript developers with exceptional skillsets to give your project an extra edge over the ones that are already existing in the market.

Development in Top Frameworks
Since Typescript is a primary language for angular application development and is supported by all the major frameworks like React, we can execute projects with our professional typescript development solutions.

Custom Typescript Development
FasTrax works with one of the most experienced typescript developers in the market and can help you create a product just in the way you want. Your large scale or small-scale project will be custom made, upbeat, and in sync with modern times since we don't have any limitations.

TypeScript Mobile Development
Typescript is supported by React Native frameworks and NativeScript, the well-known cross-platform mobile app development platforms. So, if you are looking for mobile app development in Typescript, we've got your back.

Scalable Application Development with TypeScript
Typescript is JavaScript with more advanced features like static checking and easy readability. Therefore, the development of quick, scalable projects can never be a question with Typescript.

Typescript API Development
Our highly skilled developers help you with RESTful APIs development for mobile and web applications using Node.js.
Backend Development with Typescript
With the best web frameworks, we can develop amazingly easy to use and secure backend portals for web and mobile apps.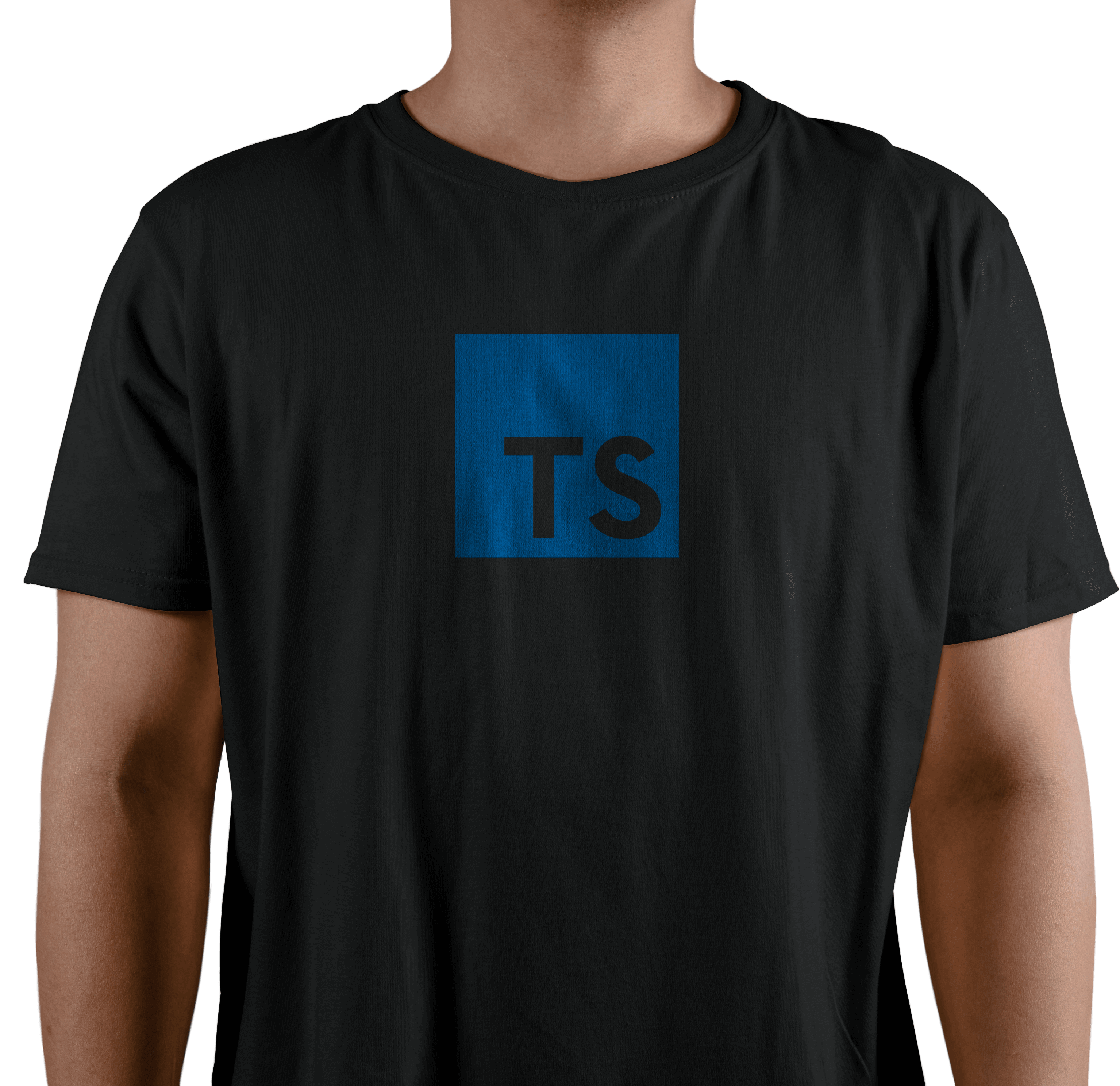 Why Hire Typescript Developers for Your Firm from FasTrax Infotech?
FasTrax has the best ensemble of typescript developers in the market with skillsets that deliver on time. The typescript developers that we offer can come up with work of great finesse and standards. Typescript being a language that is a superset of JavaScript, you can always keep your trust in us whenever you want to produce something complex. Our typescript developers will help you solve the complexities of your project and create a product that is easy to use and satisfies you and your consumers' expectations.
Dedicated Team of MySQL Certified Developer
Team Scalability
24*7 Support and Maintenance
In Budget Development
Non-Disclosure Agreement
Excellent After Development Support
Test-Driven Development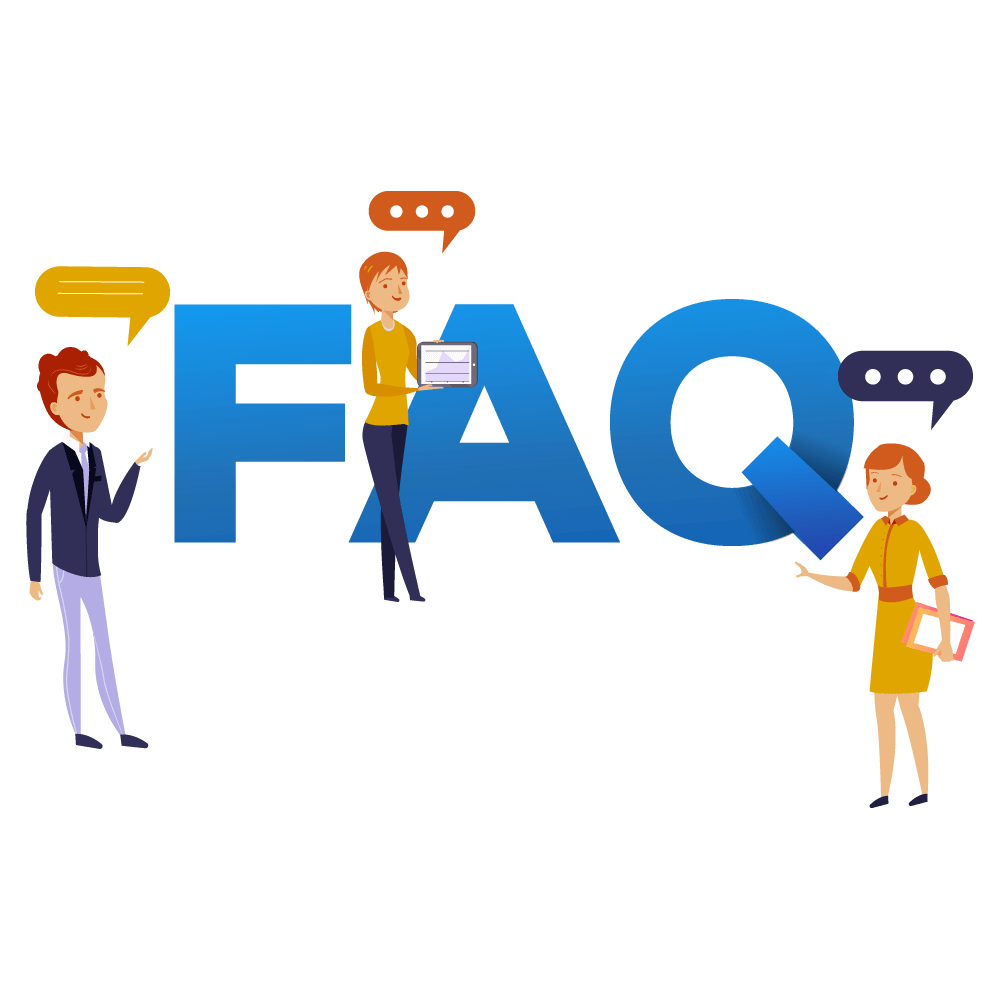 Frequently Asked Questions