Hire Vue.js Developer
When it comes to an upbeat UI development, Vue.js is an exceptional front-end framework to work on. With FasTrax's experienced developer pool, you can always find an amazing team of dedicated Vue.js developers, engineers, coders, architects, and consultants. Our team of experts with the open-source language's high decoupling delivers highly refreshing user interfaces and single-page applications.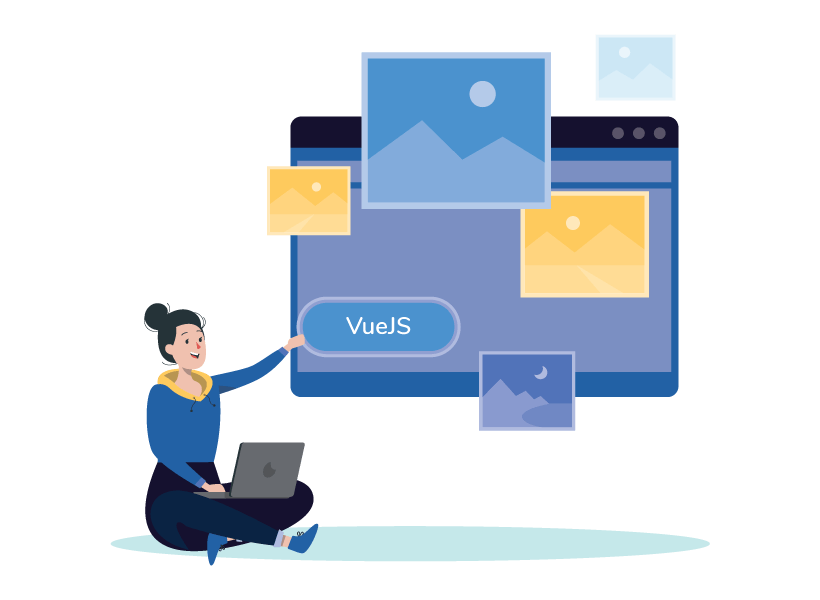 What We Offer in Vue.js Development

Custom User Interface Development
We have an exciting option for developing your application in which you can share your ideas, and we will create the UI accordingly. 

Progressive UI Development
Hire Vue.js Developers to build flexible, adaptable, and modern user interfaces. We take advantage of the progressive JavaScript framework to deliver results that you and your app users love.

SPA (Single Page Application) Development
With Vue.js language's advanced library modularizations, we can develop small, medium, or large single-page applications.

Frontend Development with Vue.js
Vue.js developers of FasTrax use the language's configurable framework to develop user-friendly and attractive UIs that entice your users to give them a great user experience.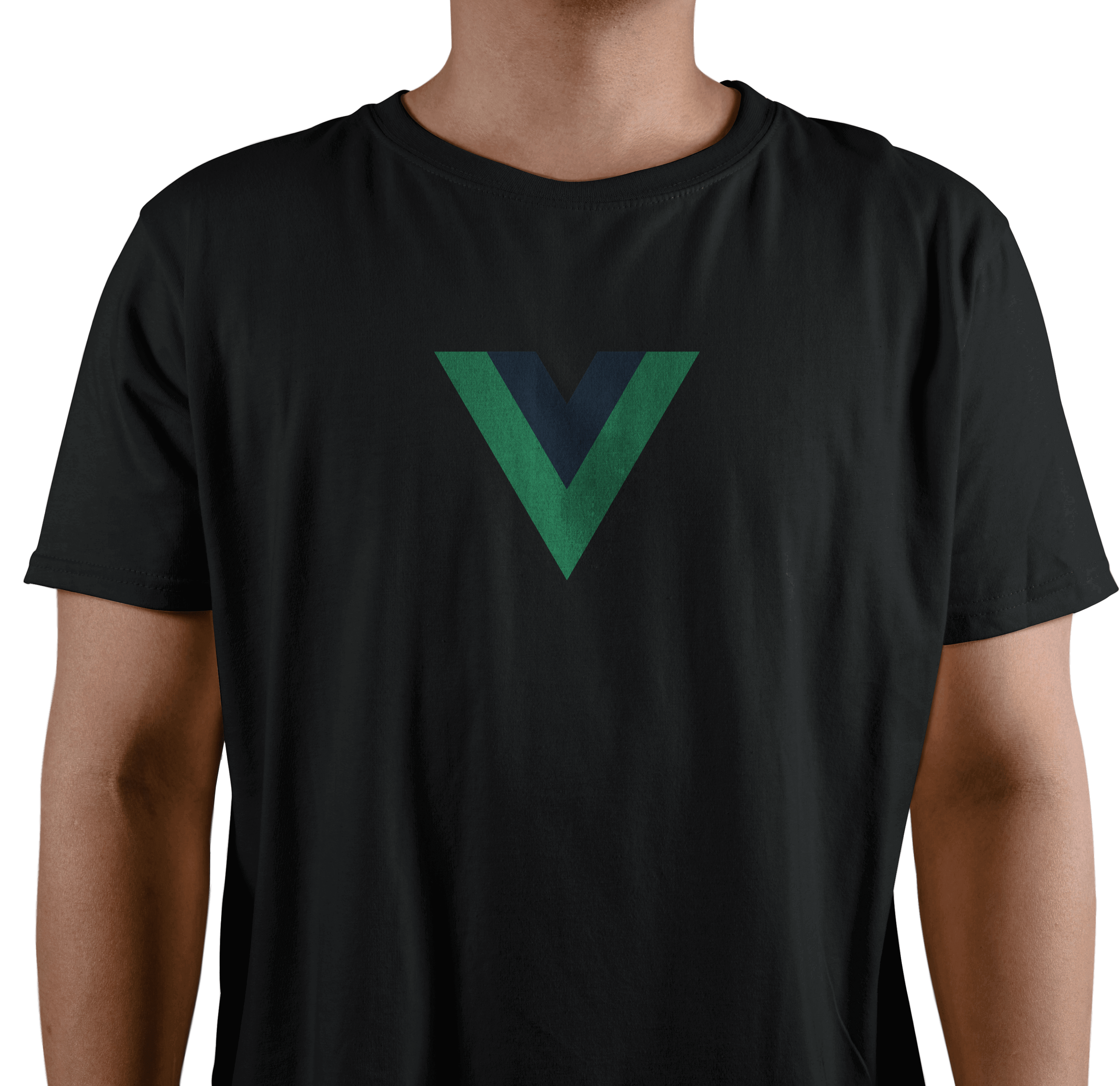 Why Hire Vue.js Developers for Your Firm from FasTrax Infotech?
FasTrax has an excellent team of experienced Vue.js developers that help you create amazing UI and SPAs. The developers practice a high level of discipline and commitment to delivering on demand services to our clients within tight timelines to achieve their goals. We develop front-end UIs with a high level of expertise that helps you stand apart from the crowd of your competitors.
24*7 Support 
In Budget Development
Dedicated Team of Certified Vue.js Developers  
Secured with NDA
Excellent After Development Support
Test-Driven Development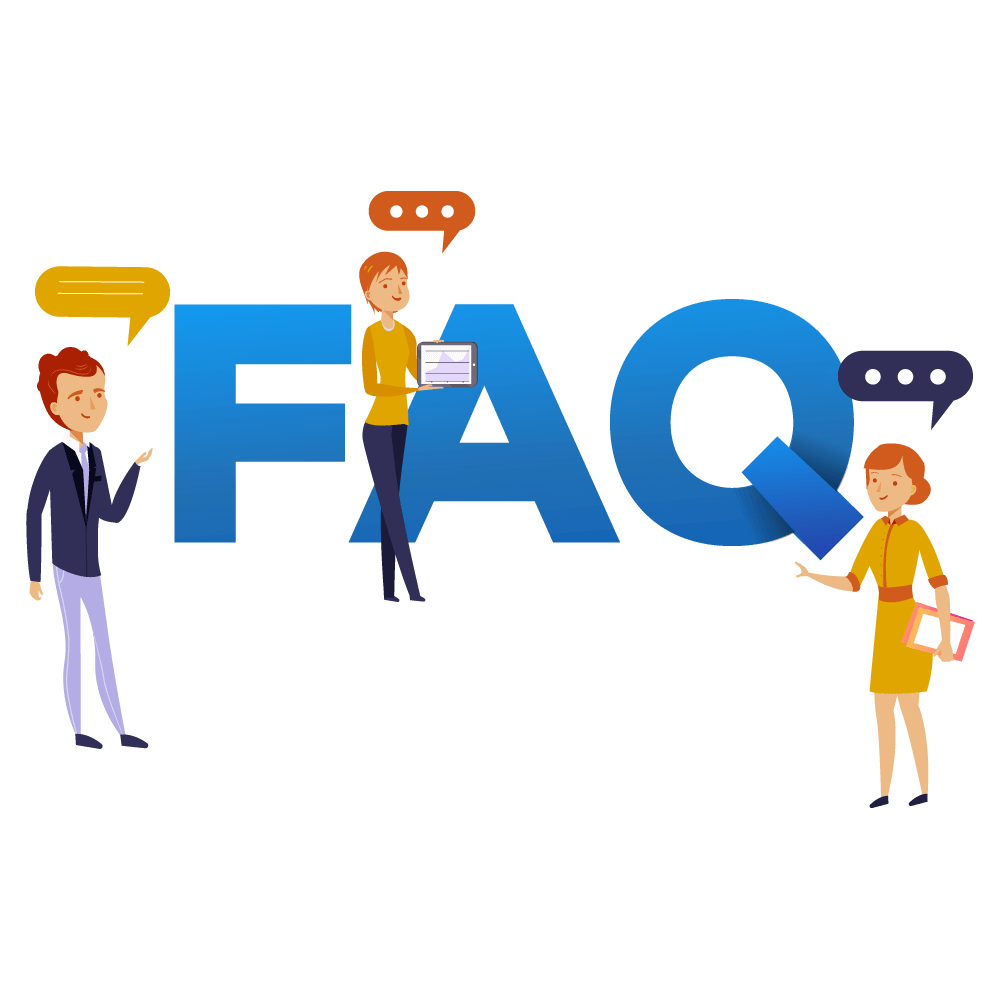 Frequently Asked Questions