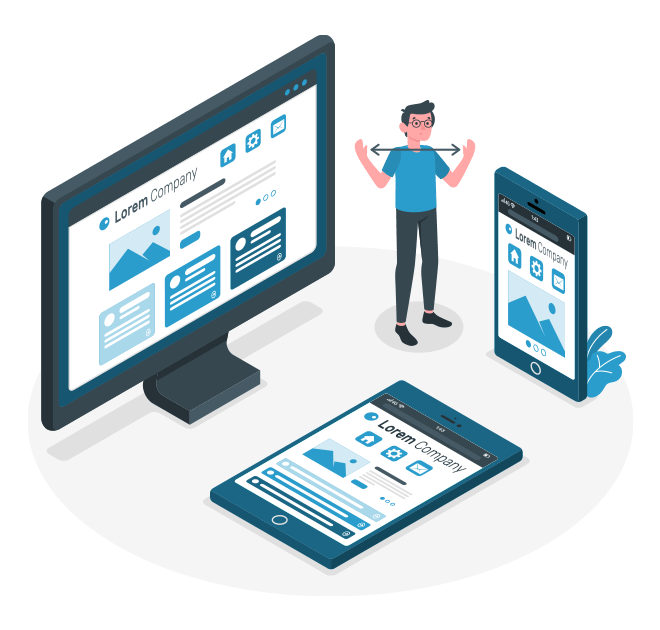 Maximize Business Benefits with Our Responsive Web Design Services
Did you know that 67% of users who search for products and services online prefer responsive websites? Websites with responsive designs bring more traffic and encourage users to purchase products and services, which ultimately increases your ROI. The eCommerce revenue you generate can be increased by as much as 50% with a responsive website.
Boost Conversion Rate
Improved SEO Results
Improve Online Browsing
Faster Web Page Loading
Increase Organic Traffic
Better User Engagement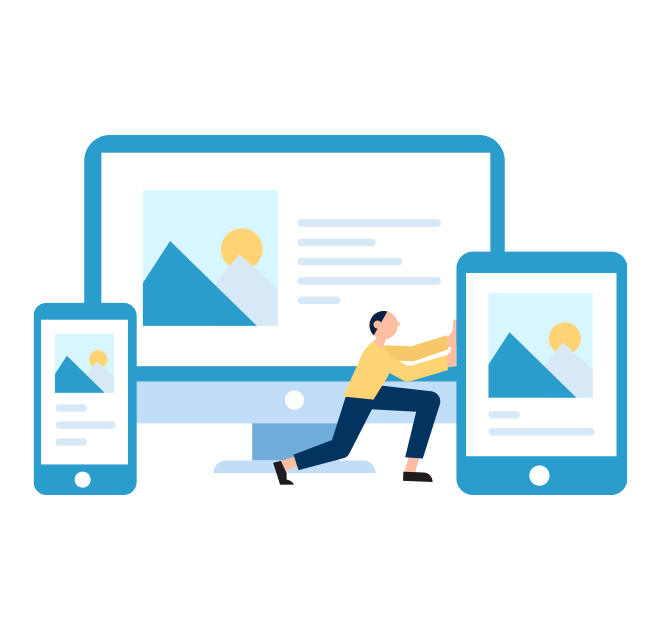 Why Choose FasTrax Infotech for Responsive Web Designing Services?
Our talented team of web designers specializes in designing responsive websites and landing pages. Not only do we design appealing, responsive websites, but we are experienced in designing websites that rank well in search results, which helps our clients achieve their business goals, including increased traffic, more leads, and higher sales.
Qualified and Creative Designers
Complete Quality Assurance
Systematic & User-Centric Approach
100% Transparency
Flexible Hiring Models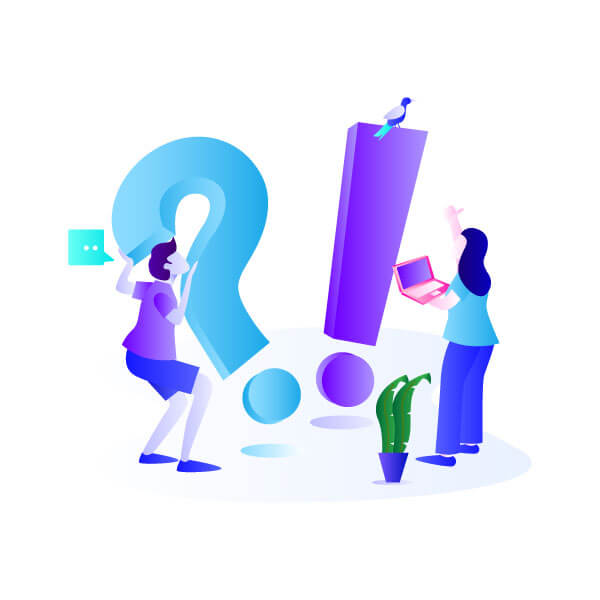 Frequently Asked Questions
Portfolio That Speaks
Believing in guaranteed results, we have worked on a simple to complex projects and always delivered what we promised. See some of our work below to learn more.
Our Blogs
Stay in the know with the latest technology buzz. Our blogs feature everything that makes the tech industry go around these days. Hand-picked by our tech experts, these articles will keep you plugged in.