Avail Business Benefits with Our Responsive Web Design Services
Do you know around 67% of users prefer responsive websites while exploring products/ services online with their smart devices? That simply means responsive design brings more traffic and encourages the customer to purchase products/services that ultimately, increase ROI. 50% of total eCommerce revenue generated from mobile and thus, every business needs to develop a responsive website.
Boost in Conversion Rate
Improved SEO results
Improved Online Browsing
Faster Web Page Loading
Increase in Organic Traffic
Better User Engagement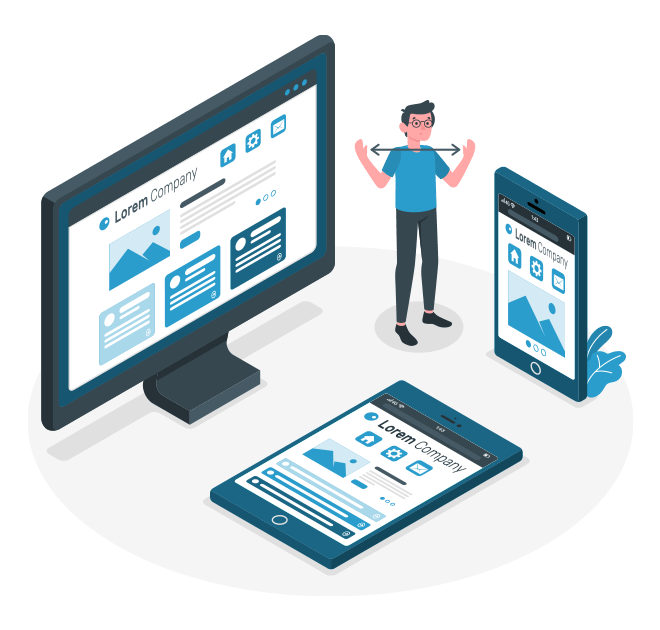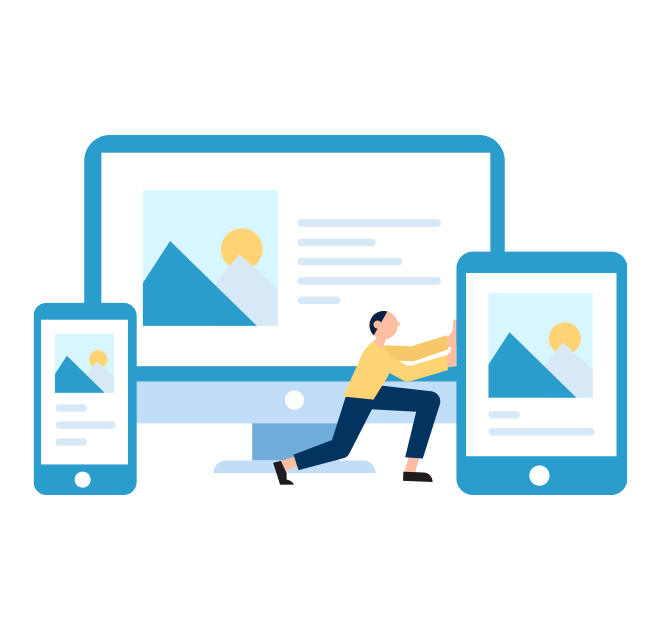 Why FasTrax Infotech for Responsive Web Designing Services?
We have a talented team of web designers, who have specialization in designing responsive websites and landing pages. We not only design appealing responsive websites, but we have expertise in designing a website that ranks well in search results and helps clients to achieve their business goals, i.e. more traffic, more leads, and more sales.
Qualified and Creative Designers
Complete Quality Assurance
Systematic & User-Centric Approach
100% Transparency
Flexible Hiring Models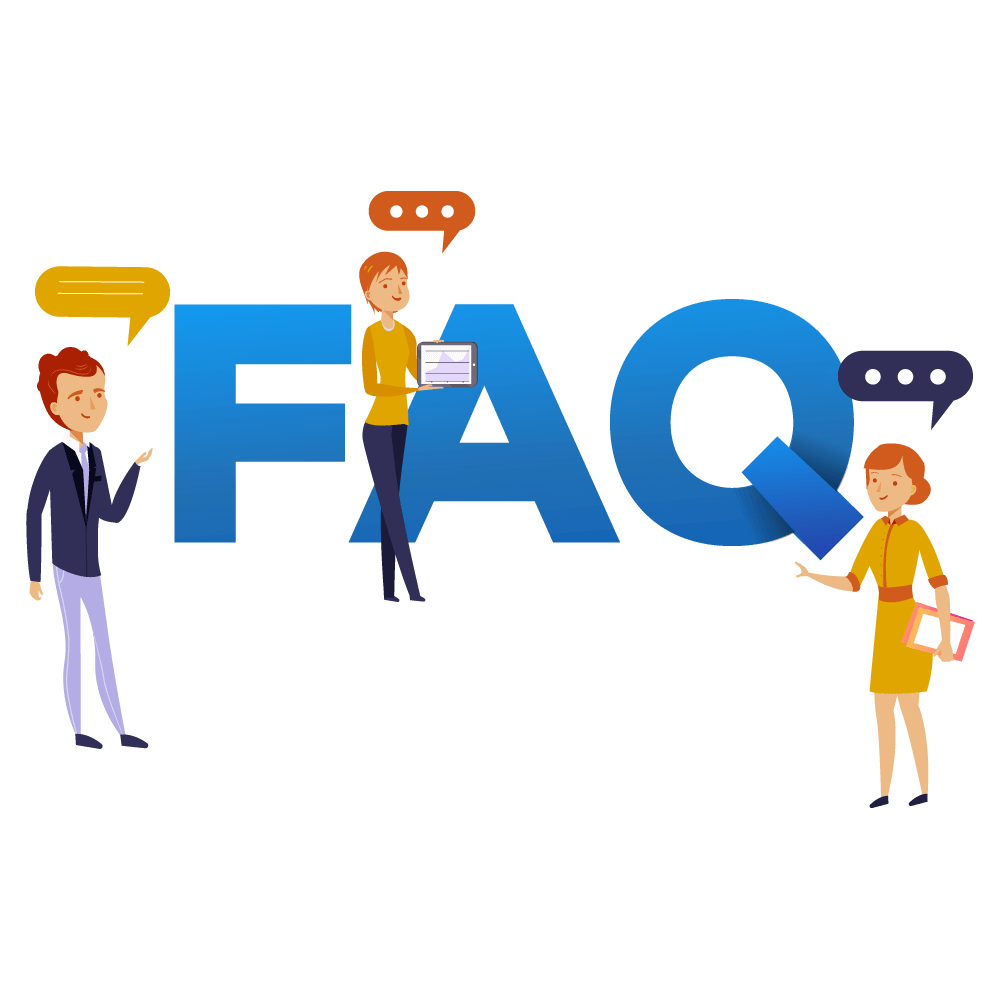 Frequently Asked Questions