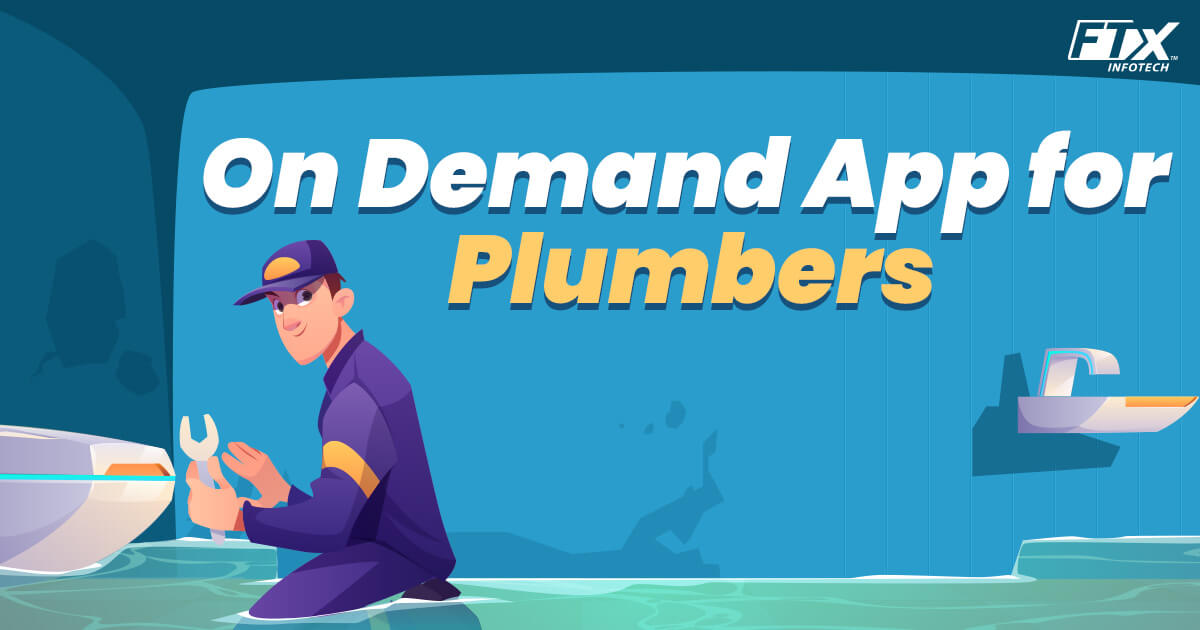 On Demand Plumber Service App Development – Benefits, Features & Cost
Recently, a Coronavirus Guidance for America has been issued by the President and U.S. Department of Homeland Security (DHS) identifying plumbers and other tradespeople as "essential critical infrastructure workers" as the nation responds to the threat of COVID-19.
According to the Businesswire.com, the on-demand labor market is expected to flourish by 18.5% annually in the next five years. It is also forecasted by Intuit that by 2020, around 7.6 million people in the on-Demand economy.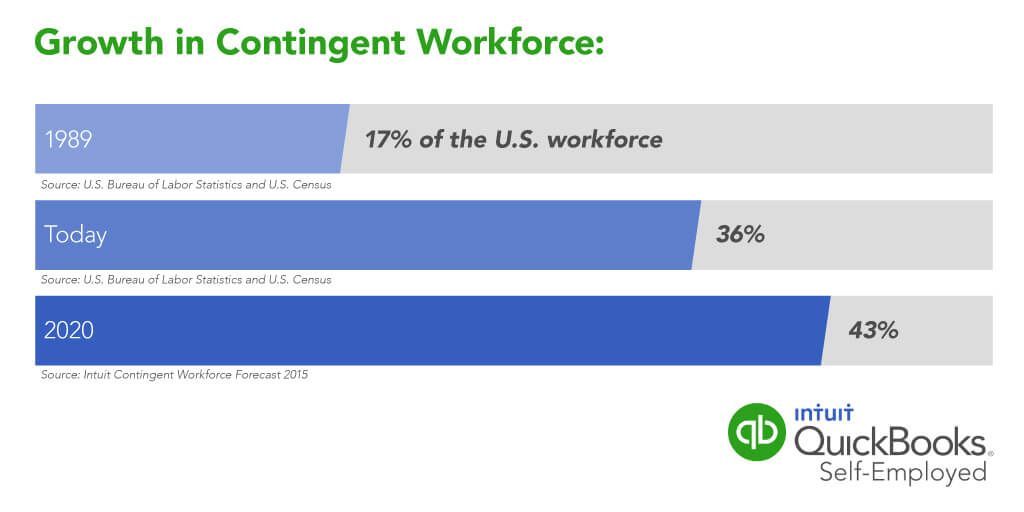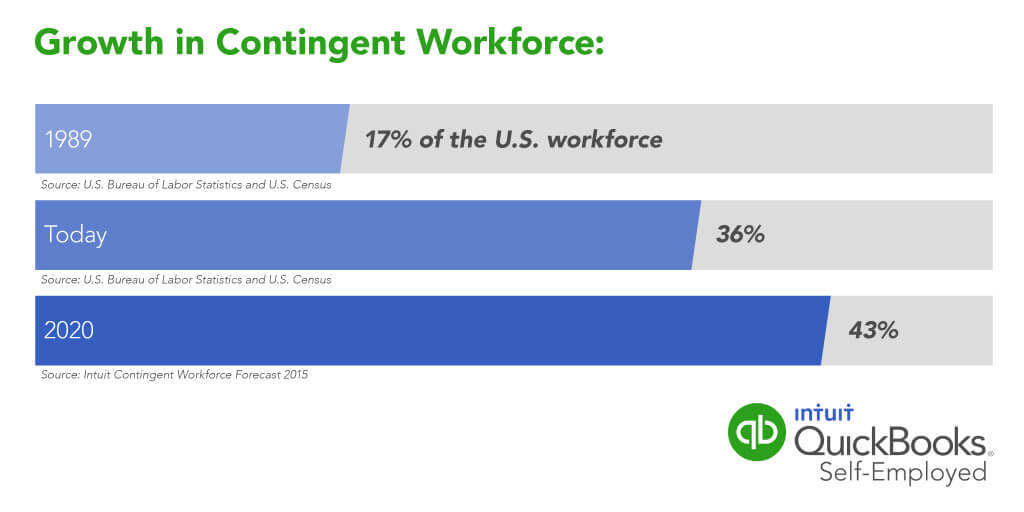 With the rapid growth of on-demand marketplaces, a new class of entrepreneurs is finding a hungry market for their services. This will increase the demand of an innovative business model development, which is only possible by hiring mobile app development company in USA.
Nowadays, when nothing works out, users look up the Internet. For example, when the drain chokes or jet spray won't stop, users look for uber like app for on-demand plumber service. Whether you are an independent plumber or have a plumbing service business, having an on-demand plumber service app is must business scalability.
Why Should You Have a Plumber App?
There are many advantages to having a feature-rich plumbing app like:
Delivering unlimited business opportunities, as customers can out to you as and when needed.
Best solution for all size of businesses
It enables you to keep a record of your customers.
Keeps your data secure while maintaining the confidentiality
Provide more reach to your business.
Meet the expectation of end users
Delivering the desired ROI for your business when you develop the app through the right mobile app development service provider.
Delivering scalability & security
On-Demand Plumber App Solution includes Customer App, Plumber App, and Admin Panel.
Core Features- Uber For Plumbers App for Customers
The customer app is better known as the client-side app that used by customers to search nearby plumbers. This app is used to hire plumber, track him, and review services. here's the list of core features that should be integrated into this app type.
1. Sign-up/Login:

Customers register with their email Id and contact number. Or, they can also log in with social media accounts like Facebook.

2. Notification Alerts:

The customer who hired a plumber will get details of that person through email or SMS notifications within the Uber-like app for on-demand plumbers. Usually, this feature comes the inbuilt configuration of email & SMS in an application.

3. Book/Schedule Plumber:

It allows users to book plumber or schedule at a later time & date.

4. View Plumber Profile:

Customers can view plumber details like name, contact number, years of experience, visiting charges, specialties, etc.

5. View History:

In this feature, customers can see the previously plumbing services availed by them with date, time, cost, plumber details, etc.

6. Rate & Review:

Customers rate their overall experience and also provide feedback to the plumber/service provider for better improvement.

7. Payment Estimation:

With this feature, customers get an estimation of a plumber during hiring.

8. In-App Chat/Call:

This feature enables customers and plumber to communicate through chat or call.

9. Real-Time Tracking:

Customers track hired plumbers once plumbers accept service requests through an integrated in-app map.

10. Payment Integration:

Customers use Net banking, Credit Card, Debit card, etc. for secure payment.
Core Features- Uber For Plumber App for Plumbers
Plumber's app enables us to connect them with customers in real-time. This application helps plumbers to expand their business, so it should have essential features like:
1. Signup & Profile Creation:

Plumbers register into the app with email and contact details. Then, add crucial information like a profile picture, address, specialties, and others.

2. Accept/Reject Request:

Via this app feature, professionals accept or reject the service. If he accepts, the app will show a customer's location and other details.

3. In-App Navigation:

Once the plumber accepts the customer service request, he views the location with navigation guidance.

4. Check Availability:

The in-app calendar feature enables the plumber to mark availability and customer to see the same and book the appointment accordingly.

5. Toggle Availability & Real-Time Requests:

Plumber change status, i.e., available or unavailable, and thus get booking requests to manage them competently.

6. Check Payments:

Plumber view payment to their accounts after service request completion.

7. Help & Support:

With this feature, professionals get connected with a support team to understand and integrate new features.
Core Features – Admin Panel
The admin panel is the main dashboard for plumber managed by the app owner. through this admin panel, app owners can manage apps (customer app and plumber app) and people who are using it.
1. Manage Bookings:

Through the admin dashboard, the app owner manages the entire booking ecosystem. it also matches customers with nearby plumbers.

2. Manage Plumbers/Customers:

this feature allows app owners to manage plumber's availability, customer bookings, payments, commissions, and related things.

3. Manage Notifications:

This feature share alerts on the booking confirmation, payment confirmation, service requests, promotional offers, and other updates through email and SMS.

4. Track Professionals :

Through the admin dashboard, app owners can track professional plumbers for post-service requests.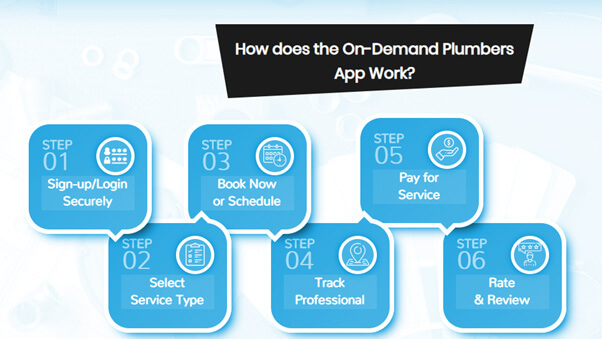 How much does it cost to develop an on-demand plumber service app?
The cost of developing on-demand plumber service depends upon the number of hours that go into developing it. The on-demand plumber service app includes three units, i.e., User App, Service Provider App, and Admin Panel. Each of the units has its own set of features. So, the cost of development also includes integrated features and functionality.
On-demand plumber app development cost depends on the platform to be developed, a technology used, resources utilized, and other things. Share your requirements with us for an exact Uber-like app development for plumber service.
Frequently Asked Questions

Warning: Undefined variable $author_social_info in /data/ftxinfotech/public_html/wp-content/themes/ftx-infotech/functions.php on line 1317